2021 IN REVIEW
The Power of Love
---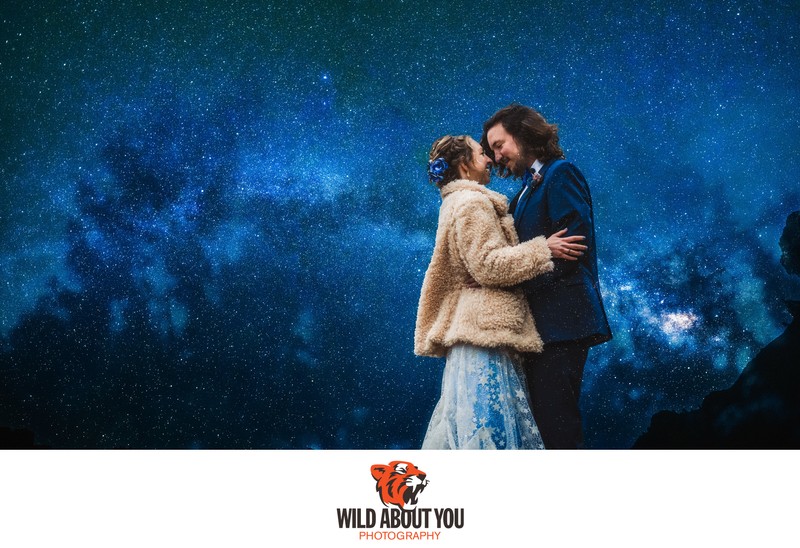 After the dumpster fire that was 2020, it was hard to imagine what the new year would bring. With so much uncertainty in the world, planning anything was a challenge so kudos to those intrepid folks who threw together last-minute elopements and weddings or carefully postponed their special day (sometimes twice!) so that they and their loved ones could celebrate safely.
We're grateful to our wonderful clients for trusting us to document their new life journeys—graduating from college, getting married, welcoming new humans into the world—plus all the love, laughter, and tears (and occasionally chaos!) that are inherent in such ventures. Through them, we returned to some of our favorite Bay Area venues like Nestldown and San Francisco City Hall, and explored new-to-us ones like Chabot Space & Science Center in Oakland, Campovida, and Heirloom Inn. Some couples invited us to their homes, while others joined us in San Diego and in the Bay Area's various breathtaking redwoods. One of our pandemic purchases (the national parks pass) even came in handy for a maternity session and a couple of engagement shoots at Yosemite National Park!
Although 2022 marks the tenth year that we've been photographing weddings, some couples still managed to surprise us: Ruo Yuan & Wisely eloped at their alma mater UC Berkeley—at the exact site of the proposal; Catherine & Adam stopped for Taco Bell on the way to their wedding; Jennifer & Chris cast their votes for the gubernatorial recall election after their ceremony; and Austin & Jared hosted a spooktacular Halloween masquerade wedding complete with their mothers in gorgeous black ballgowns. It was also a joy greeting many furry, four-legged family members as well as reconnecting with former brides and grooms and meeting their chubby-cheeked children both virtually and in person.
If the pandemic has taught us anything, it's that nothing and no one should be taken for granted. Thus, it was extremely difficult narrowing down which photos to share here. But somehow we managed! Here are 100 of our favorite images from a tumultuous year that was redeemed by a bounty of beautiful moments. We hope you enjoy.