WHO ARE WE?
San Francisco Bay Area Wedding, Portrait & Commercial Photographers
---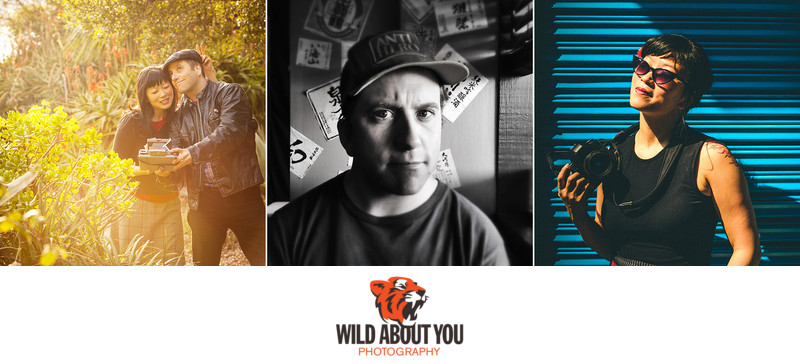 Wild About You Photography is Chris Anderson and Lily Chou (aka Canderson and Tiger Lily), who found each other through a mutual love of punk rock and photography. Chris even moved 2,000 miles so we could go to shows, travel the world, and create photos and videos together! Since 2012, we've been cuckoo about showcasing your unique personalities, telling your one-of-a-kind stories, and capturing the unscripted, unexpected moments that pepper any event.
We live in Berkeley, work throughout the San Francisco Bay Area (including Oakland, San Jose, and Napa/Sonoma Wine Country), and are always ready to travel. In fact, when we're not shooting weddings, portraits, or events, we're probably filming a new episode of our rock'n'roll travel video series JetLag RocknRoll.
What else might you want to know about us?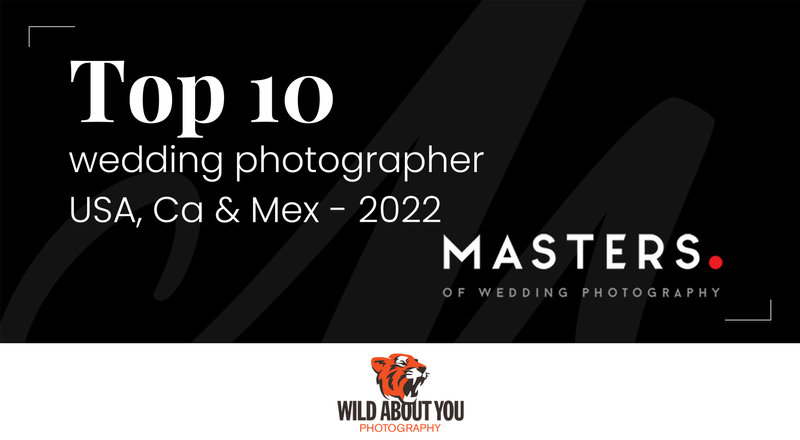 Chris is one of the Top 10 wedding photographers in North America.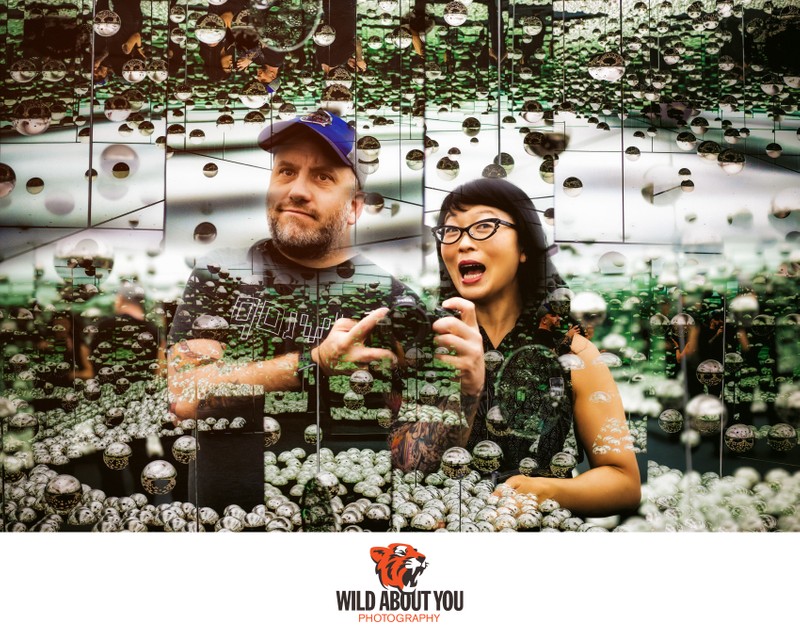 We're goofballs who can't resist an infinity room. Thanks, Yayoi Kusama!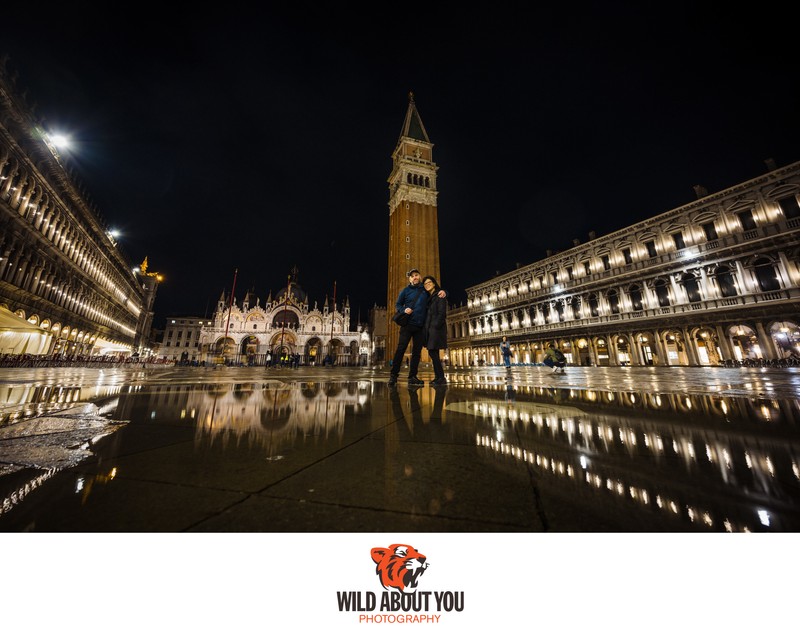 We can't pass up a reflection, either.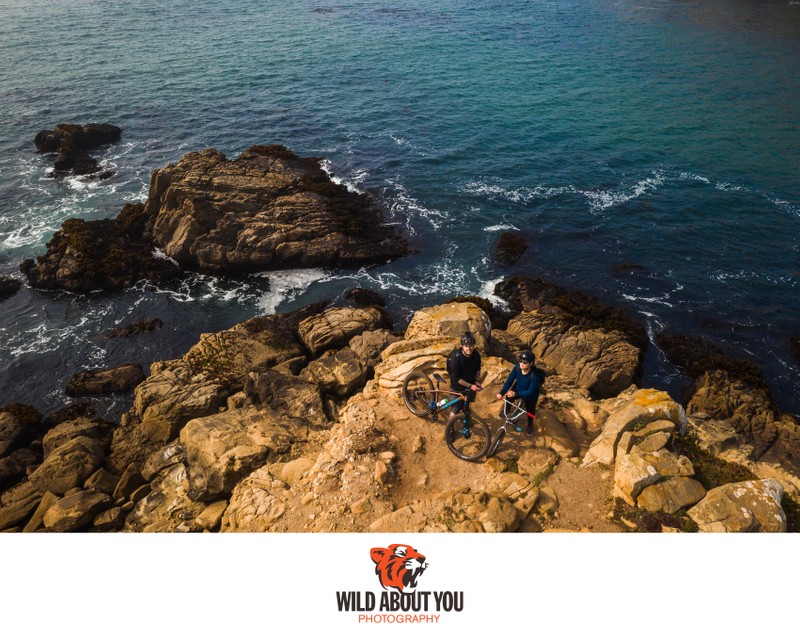 We're usually up for an adventure (as long as there aren't many mosquitoes!).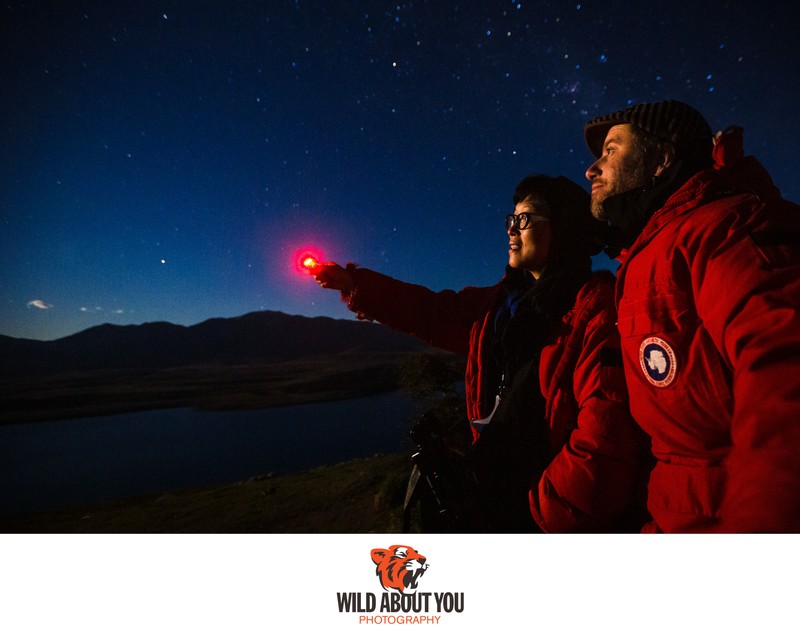 We're huge nerds who like to learn about a lot of things (but we don't necessarily retain any of that knowledge). Lily can also speak Mandarin Chinese and Taiwanese at a 12-year-old level, and Spanish, Italian, and French at a 9-year-old level.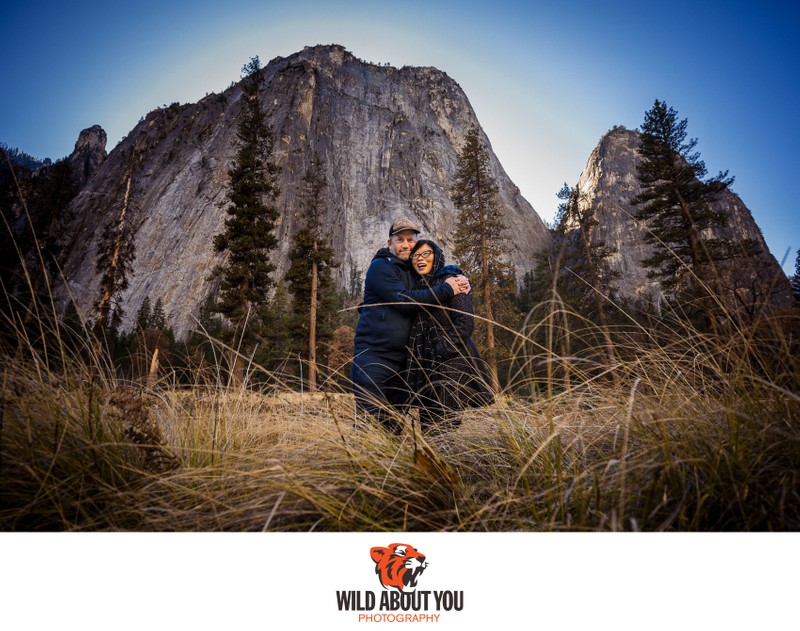 We prefer to travel in the off-season and also relish landscapes, food, movies, TV shows, art, oldies, each other's company...and so much more (because we're nerds!). But enough about us. We can't wait to hear about you!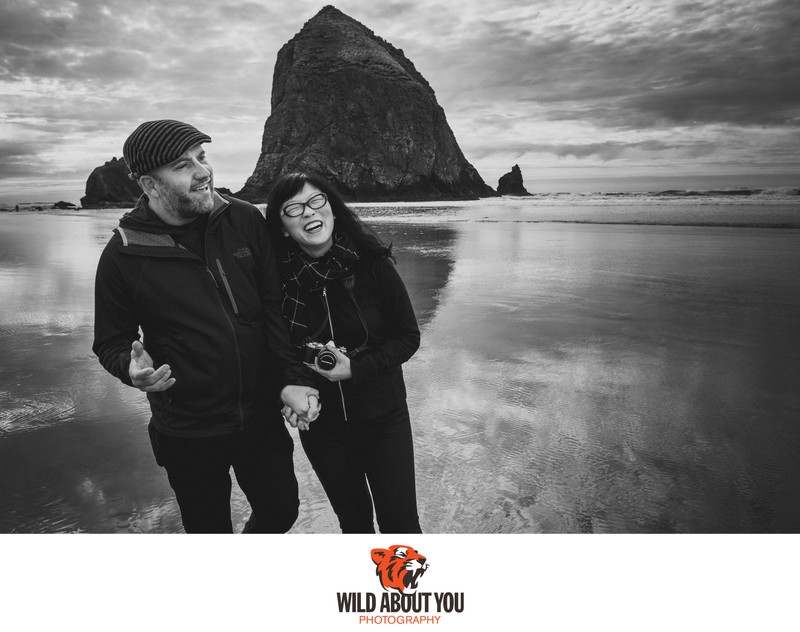 B&W photo by Walter Van Dusen. Everything else shot by us.