PORTRAIT PHOTOGRAPHY
San Francisco Bay Area Portrait Photographers
---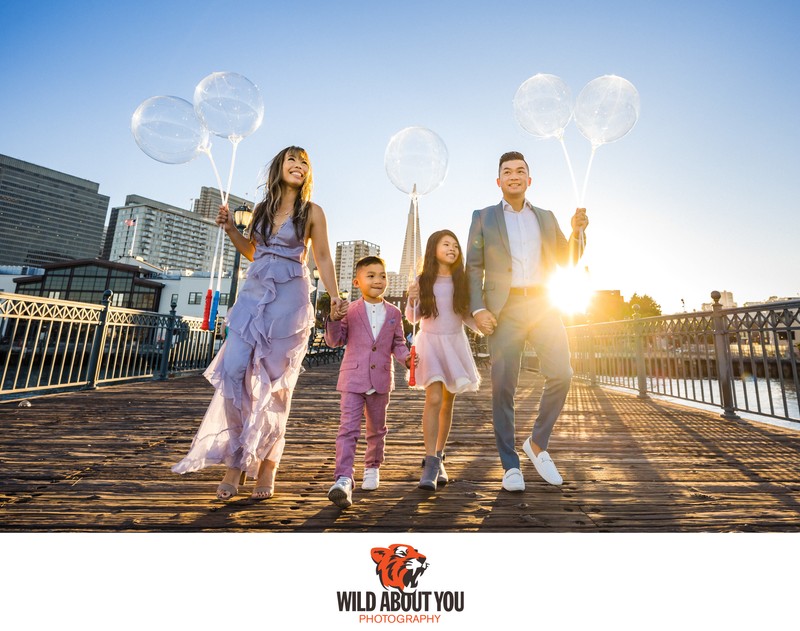 Whether you're looking for dynamic family photos for a holiday card, creative portraits to commemorate a milestone, eye-catching headshots for your LinkedIn or dating profile, or snazzy environmental portraits to revamp your personal brand, you've come to the right place! We'll showcase your uniqueness with our cinematic, editorial-style photography.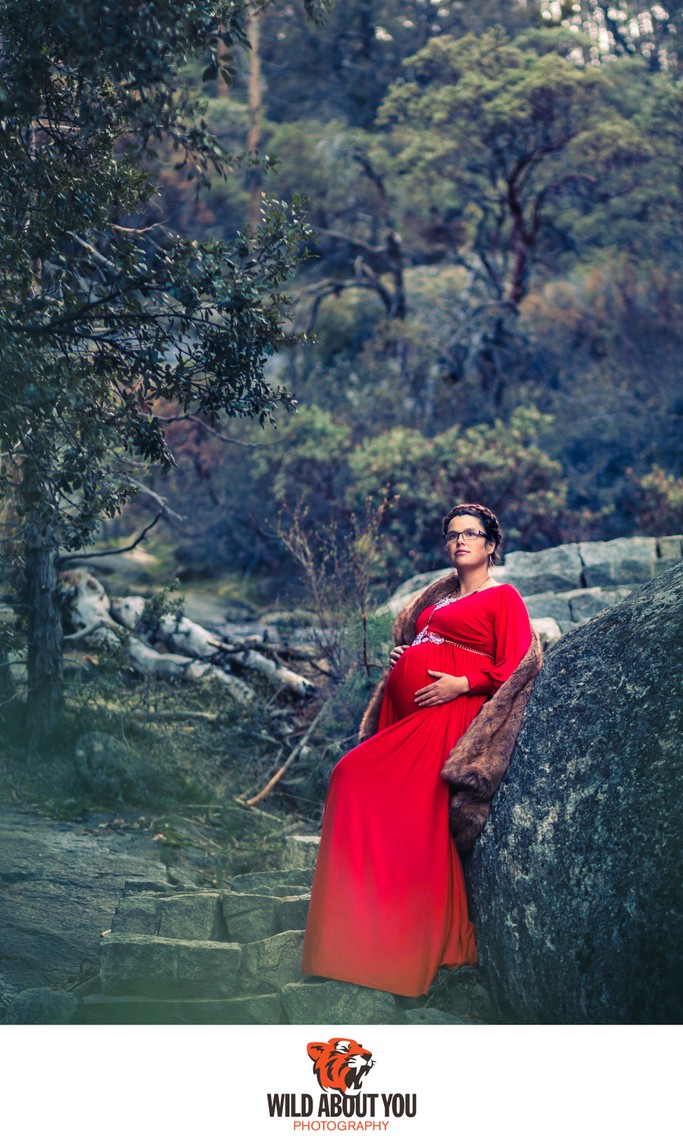 Kinda hate having your photo taken but want to do it anyway because you know you'll appreciate them in a few years? We feel you! We know first-hand how awkward being photographed can feel so we're all about making it easy and fun. Our goal is to capture YOU, and the best way to do so is to help you relax and be your badass self.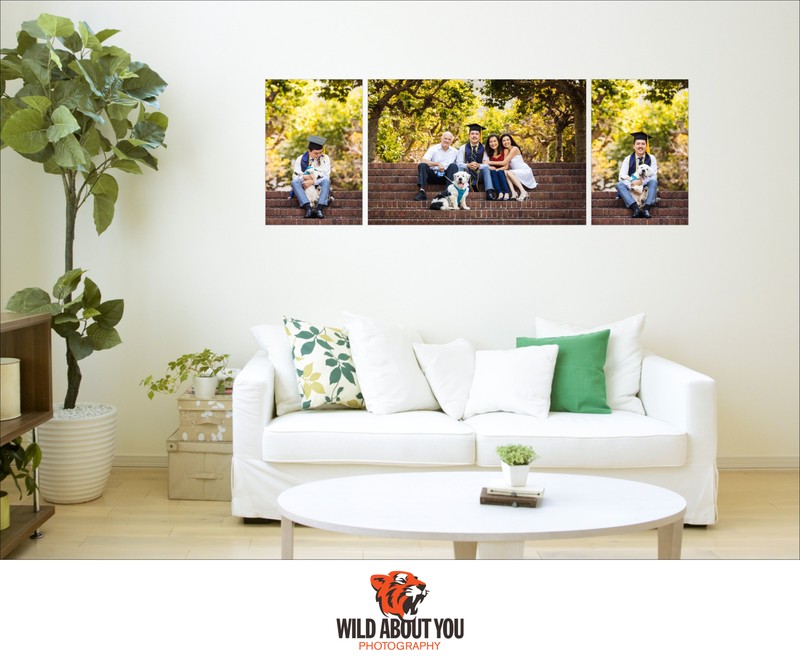 Portrait sessions start at $250 and include a consultation as well as a private online image gallery from which you can review and download your favorite photos. And since most portraits are best showcased on walls and desks, you'll appreciate that the gallery also makes ordering prints, wall art, and cards a snap. If you have a wall you'd like to decorate with your new memories, we can even design some layouts for you. Additionally, our albums and photobooks make wonderful heirlooms and gifts that you and your loved ones will treasure for years to come.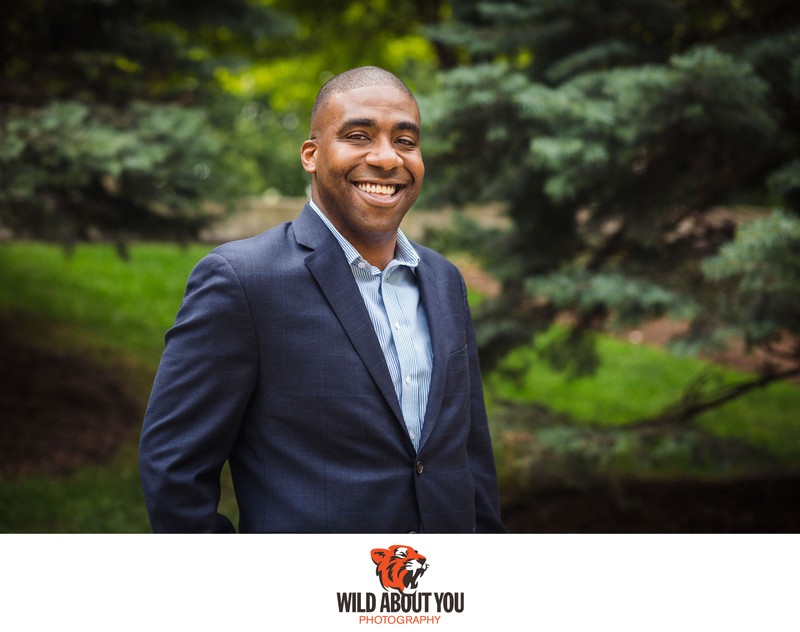 Tired of the headshot you've been using for the past 3 years and need an update? Shoot us an email and let us know if you prefer a classic, all-purpose look or something with a little more pizzazz. Or why not both? Headshot sessions begin at $300 and include 2 retouched images.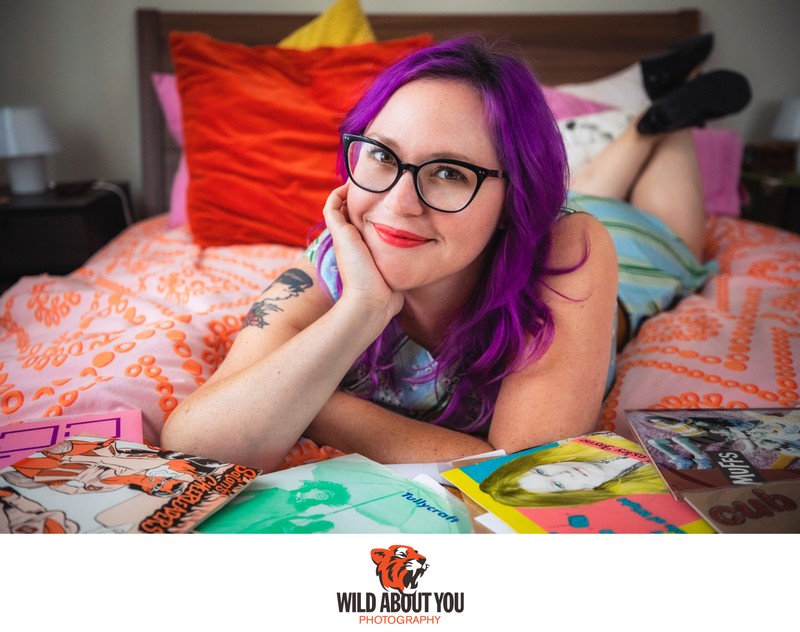 If you're a DJ, chef, writer, artist, or other type of creative looking for personal branding for your website and social media channels, we got you! Get in touch to chat about your needs and goals. Personal branding sessions begin at $350.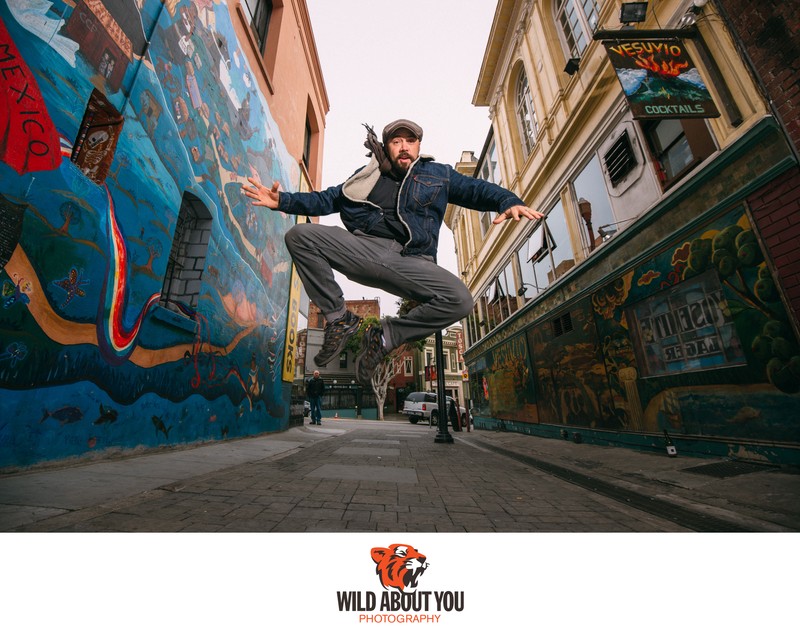 If you're looking for portrait photography we haven't mentioned above, contact us. We're excited to hear about your ideas!