Berkeley Botanical Garden
FEATURED VENUES
Berkeley Botanical Garden
---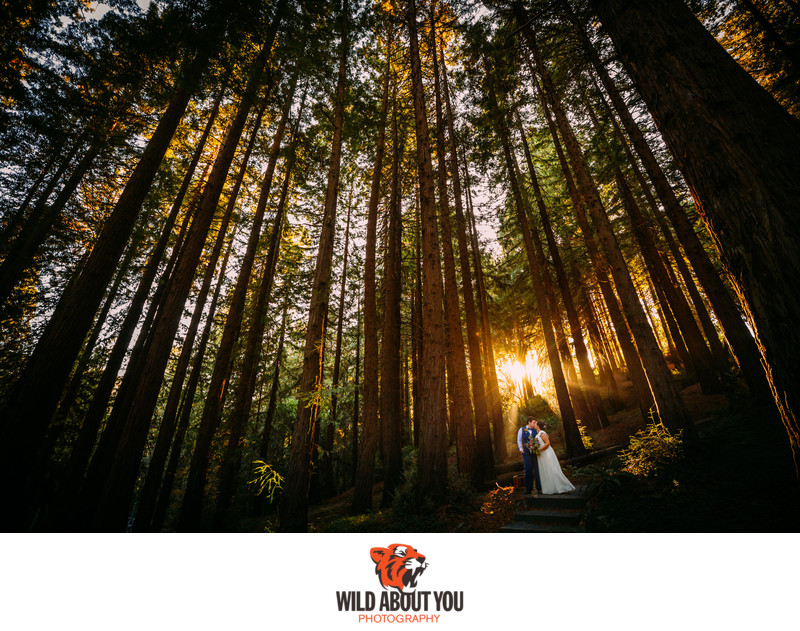 If you're looking for an effortlessly enchanting wedding or elopement venue set amid soaring redwood trees, you'll want to check out the UC Botanical Garden's Mather Redwood Grove, nestled in the hills above the University of California at Berkeley campus. Here you'll find five acres of majestic sequoias born in the 1930s, with wending paths beckoning you to chase dusty beams of sunlight that occasionally cut through the canopy.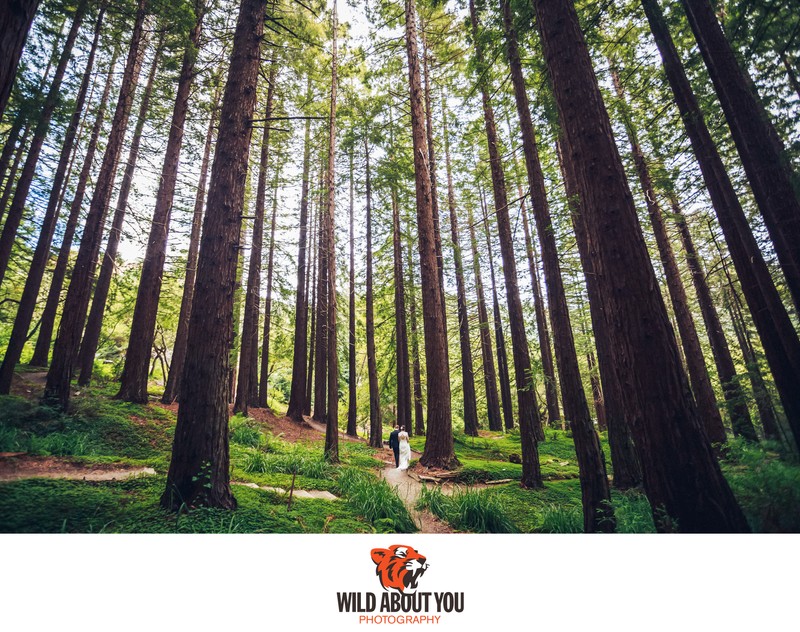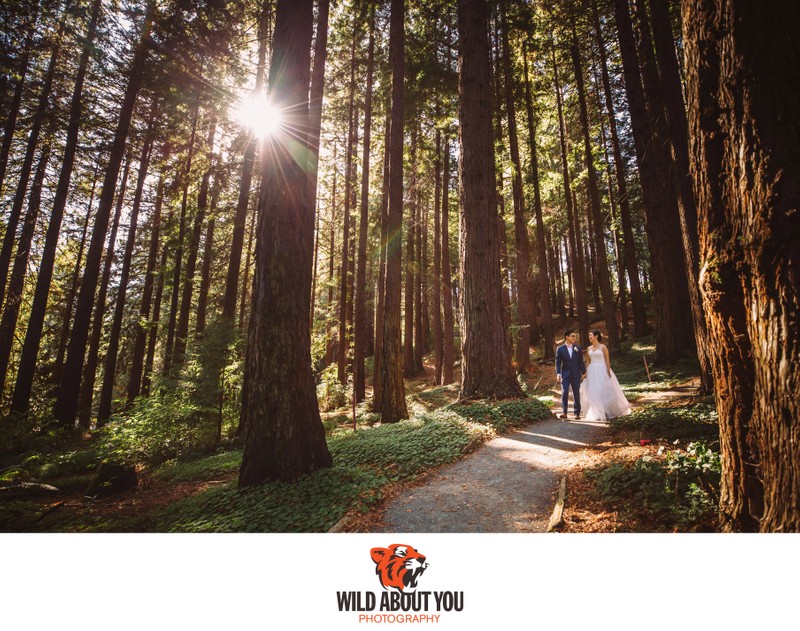 In addition, the wooden amphitheater is perfect for heartfelt ceremonies surrounded by your loved ones (and perhaps a harpist or a string quartet!).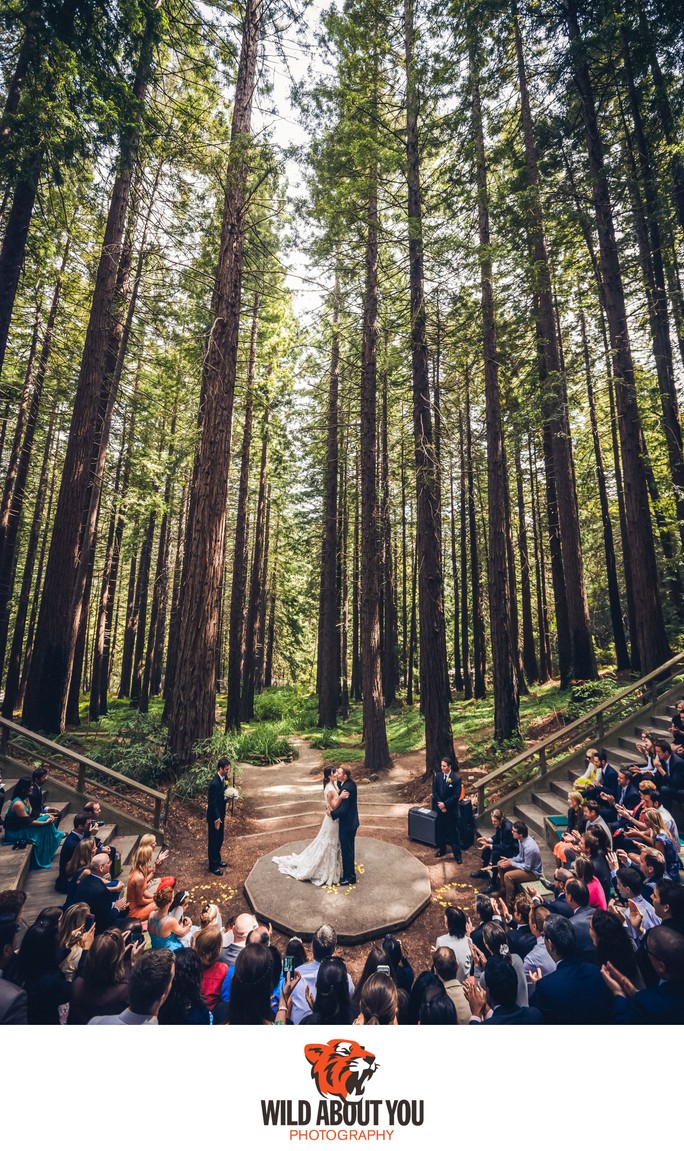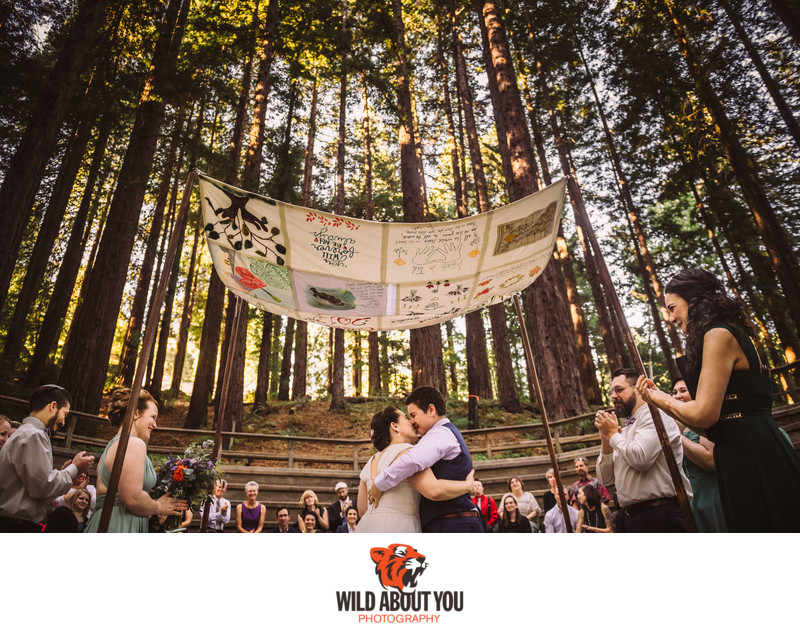 After the ceremony, you and your guests will head across the street to the main garden, which showcases 34 acres of diverse flora (including rare and endangered species) from practically every continent. Plant lovers will marvel at the stunning surroundings, ranging from towering cacti to a Japanese pool with waterfalls and seasonal newts. From higher vantage points, you can even see San Francisco across the bay on a clear day!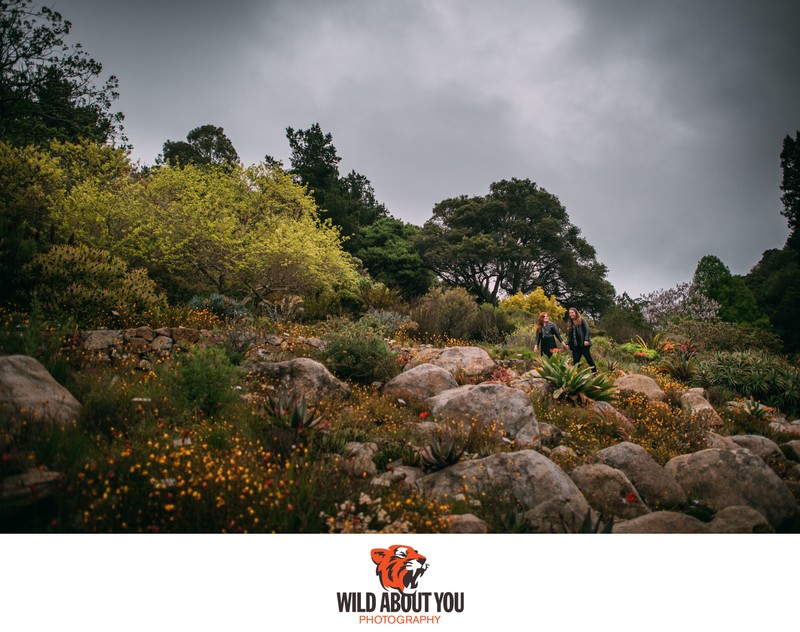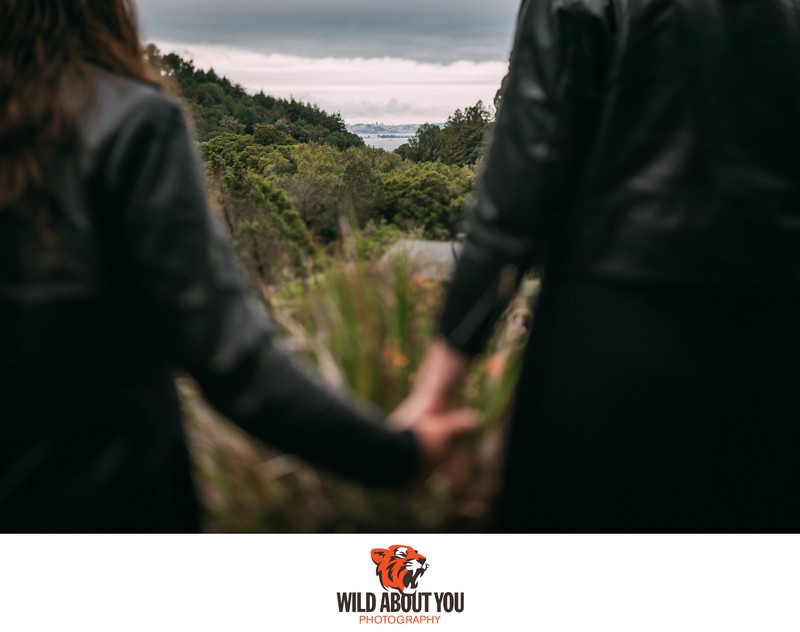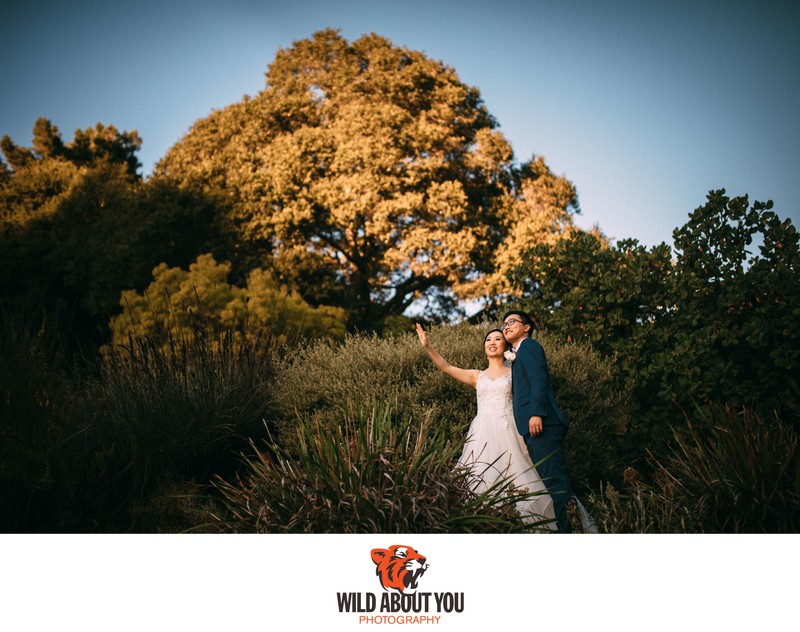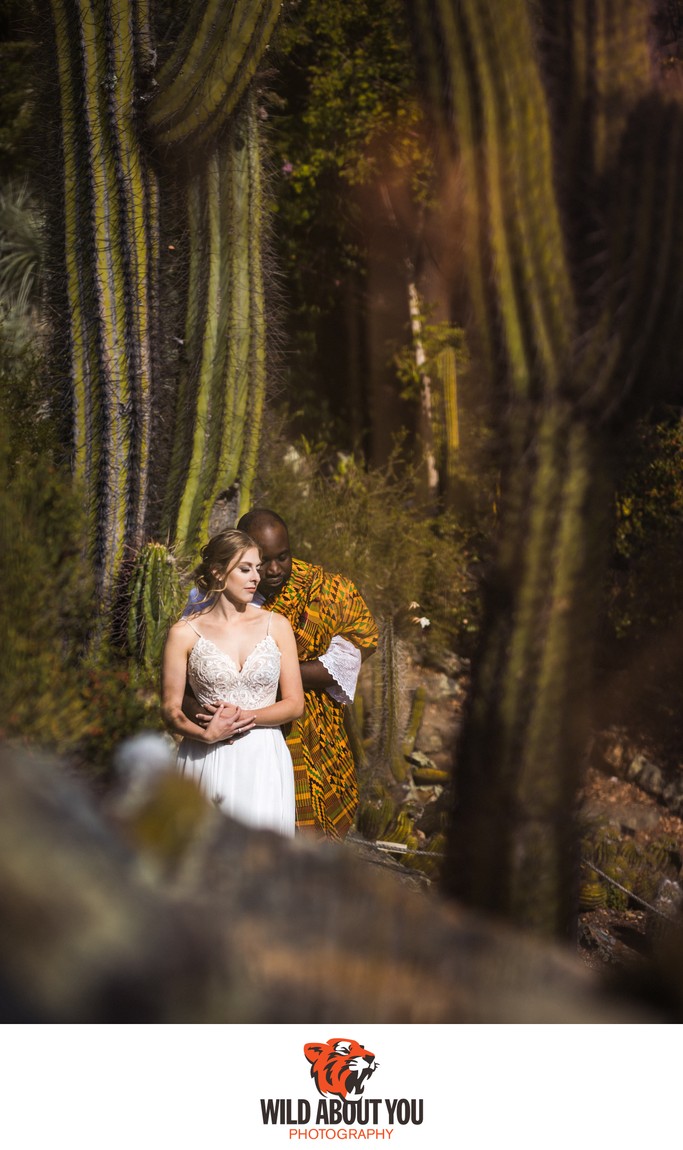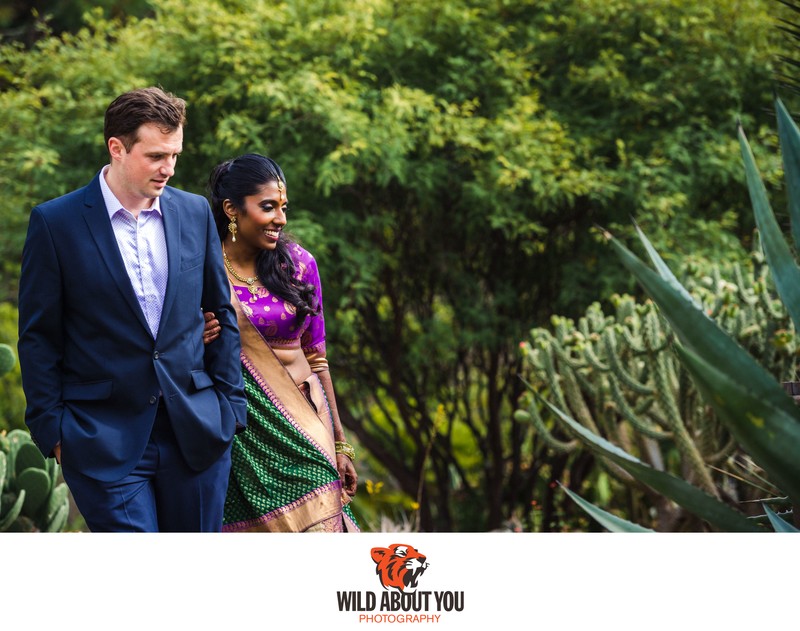 Receptions are held at the historic Julia Morgan Hall, designed in 1911 by the first woman to be licensed as an architect in California. This understated Craftsman-style structure is outfitted with a 20-foot-wide deck that overlooks the garden. Depending on your guest count, the deck could be used for sunset cocktails, an alfresco dinner, and/or a dance party beneath the stars.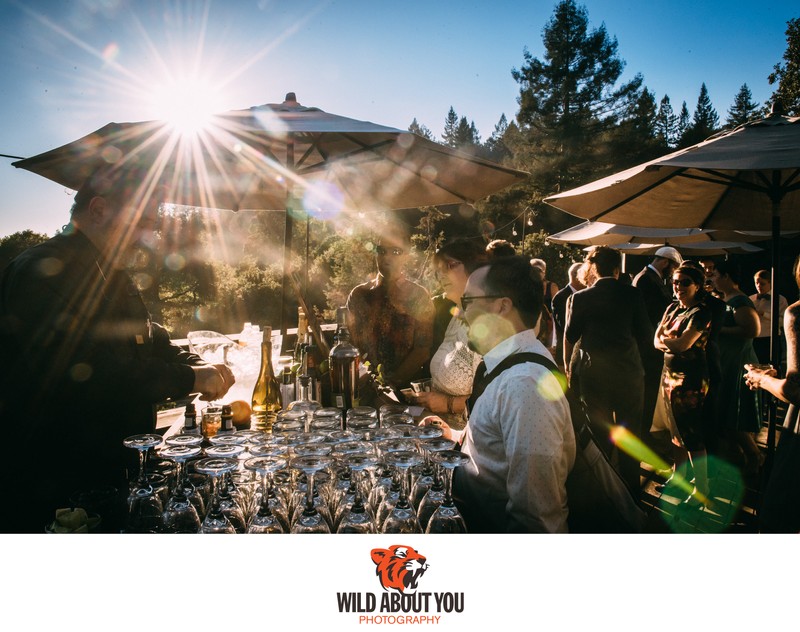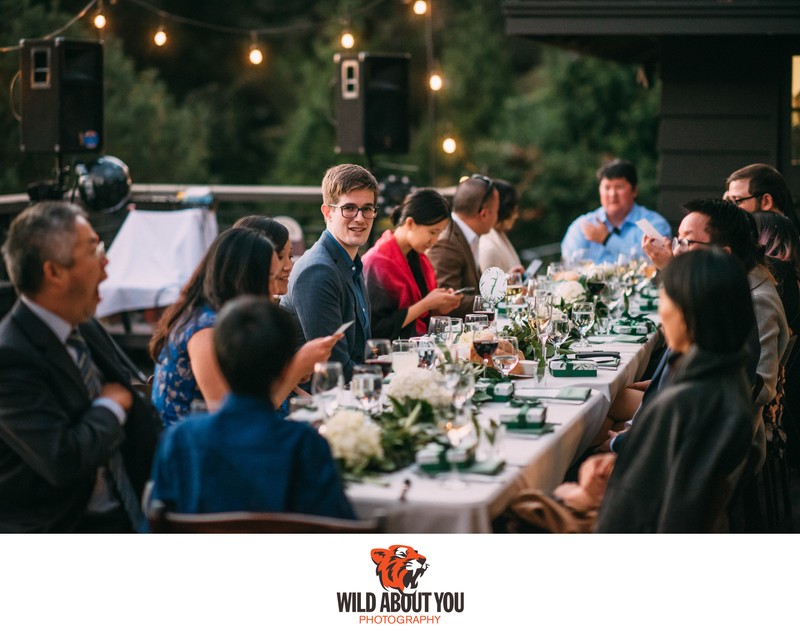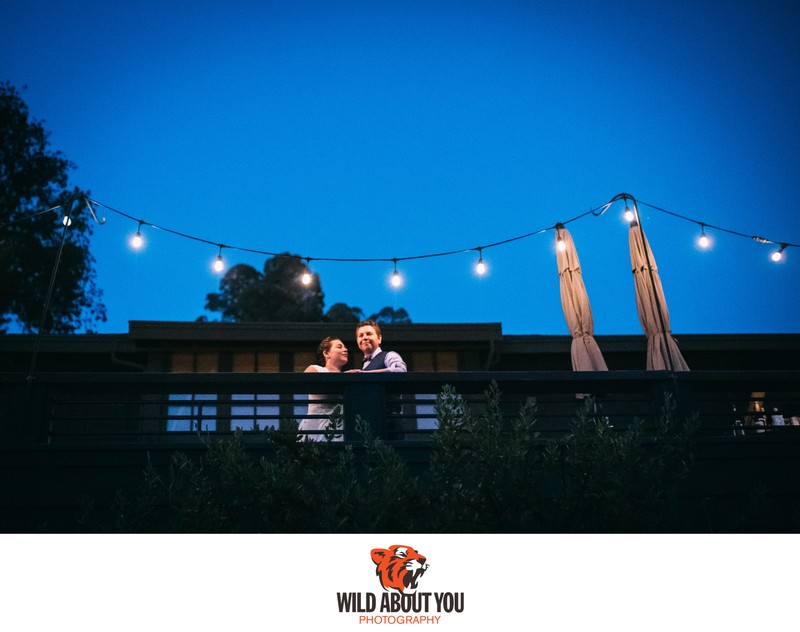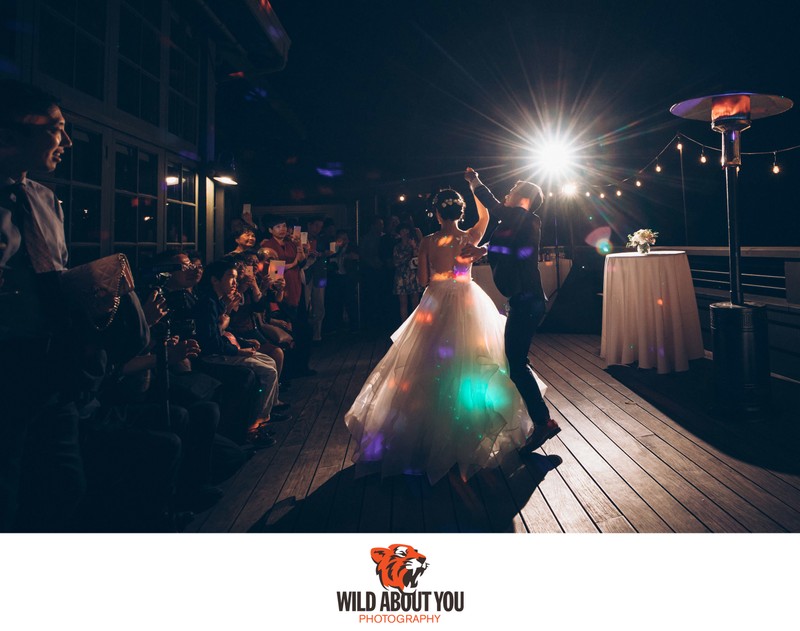 To allow your guests room to mingle and more easily explore the garden, you could also host cocktail hour on the tour deck, just across from the hall.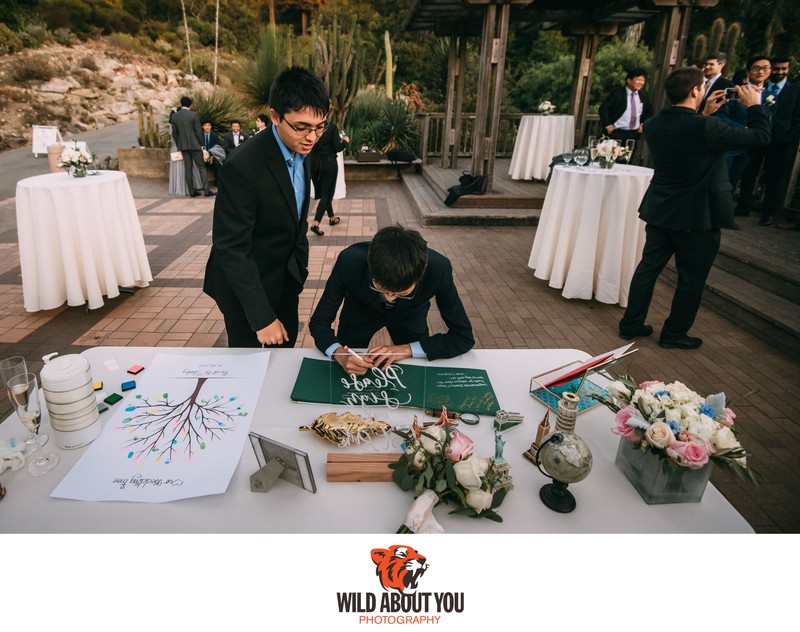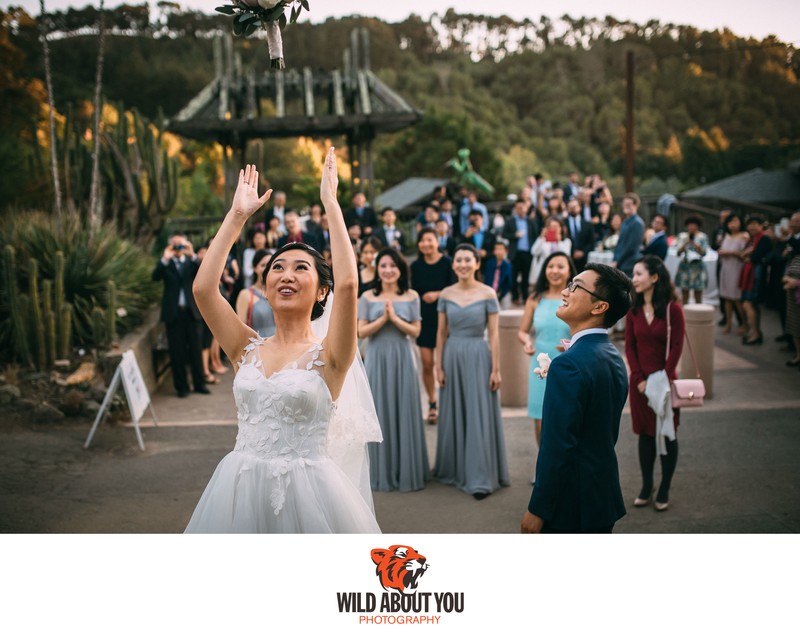 Inside the hall, the welcoming main space exudes warmth with lovely redwood throughout. The vaulted ceiling, brick fireplace, and classic light fixtures add extra touches of elegance, whether you're scarfing down delicious noms, toasting to your future, or dancing up a storm.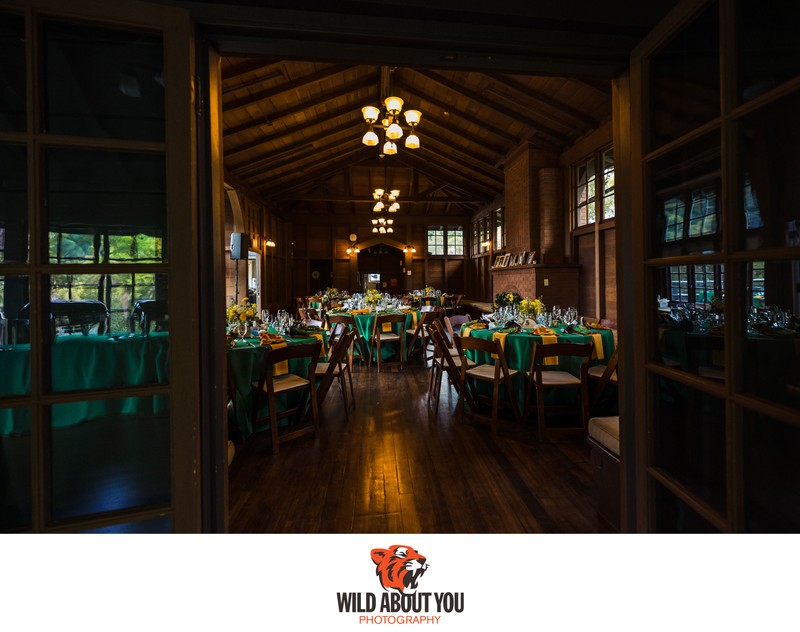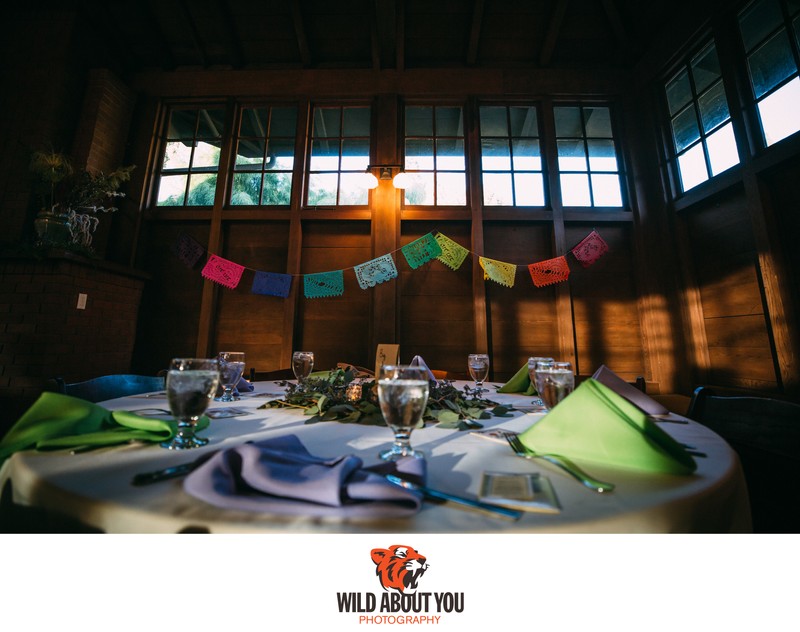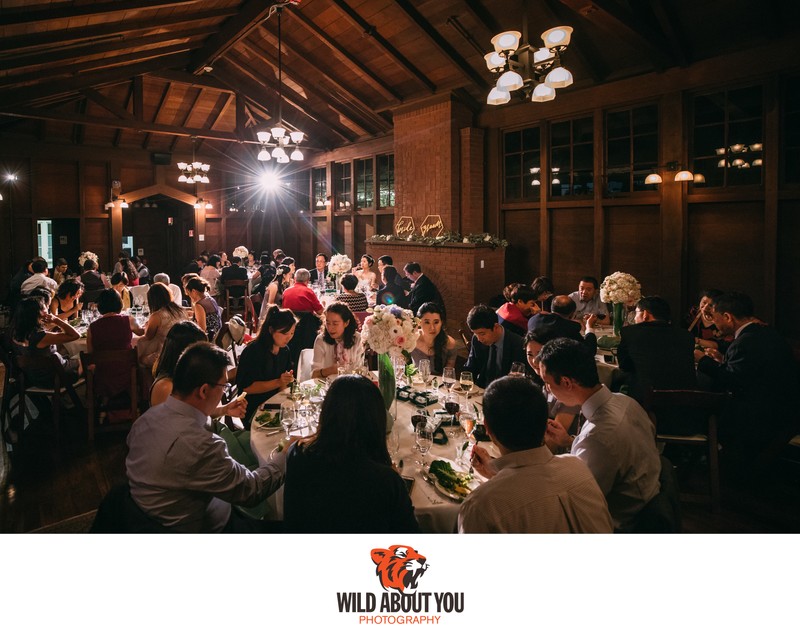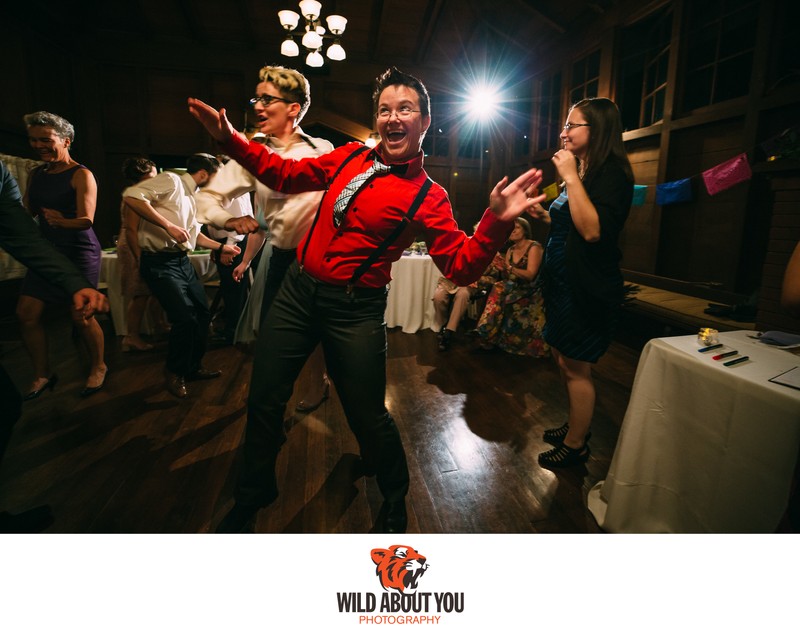 If you're getting married at the Berkeley Botanical Garden and are searching for photographers who'll tell the story of your special day with the greatest of care, get in touch to make sure we're available. And ask us about our special offer for this wonderful venue! We'd love to work with you.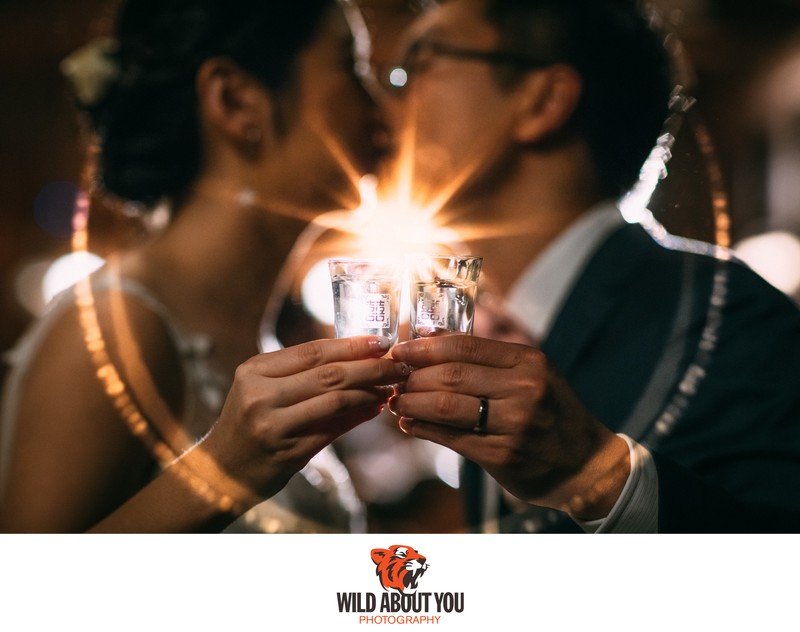 Berkeley Botanical Garden