VIRTUAL & REMOTE PHOTOGRAPHY
San Francisco Bay Area Virtual & Remote Photographers
---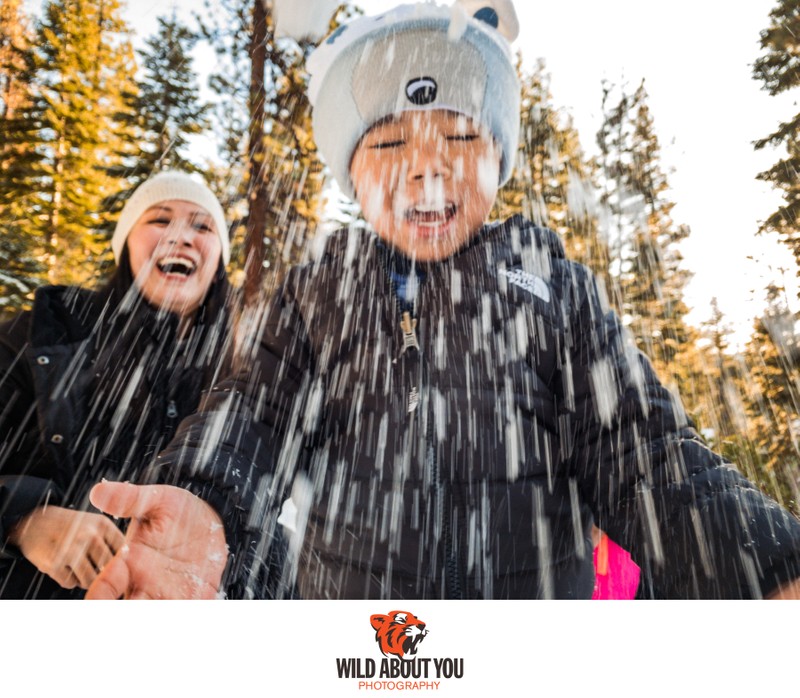 WHAT'S A VIRTUAL PHOTOSHOOT? Also called a remote shoot, a virtual photoshoot is essentially a video call where we take photos of you with your phone—and you don't have to leave your house if you don't want to! All you need is an iPhone or Android, a strong internet connection, a space with good light, and a great sense of humor.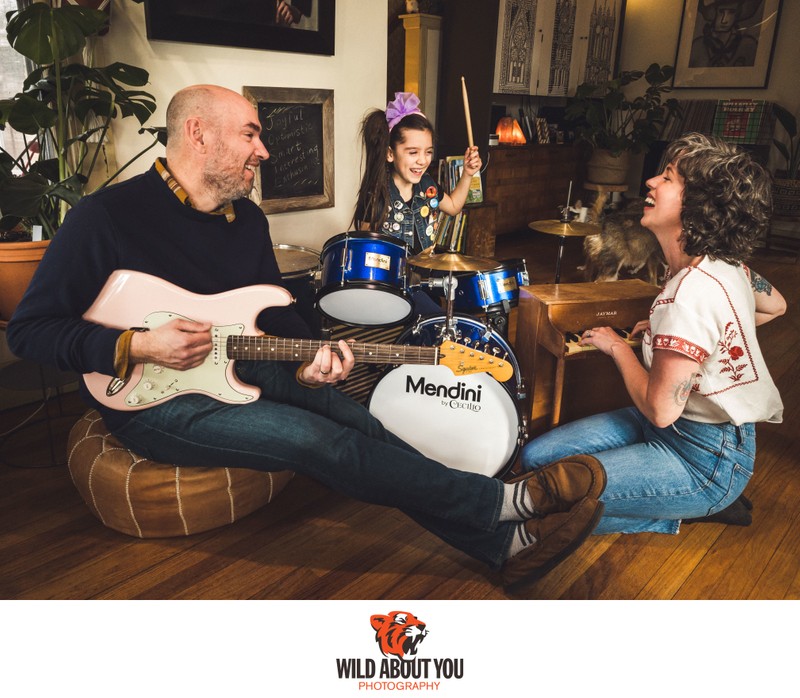 WHY WOULD I WANT TO DO A VIRTUAL PHOTOSHOOT? During the pandemic, this was often the only safe way for families to get professional portraits for holiday cards and for brands to create fresh assets for their social media campaigns. But even though things are opening up again, it's still a fantastic option for folks who want dynamic images but don't have time to travel to and from a photo session location. There are also less logistical headaches when everything takes place in or around your home, office, or vacation rental.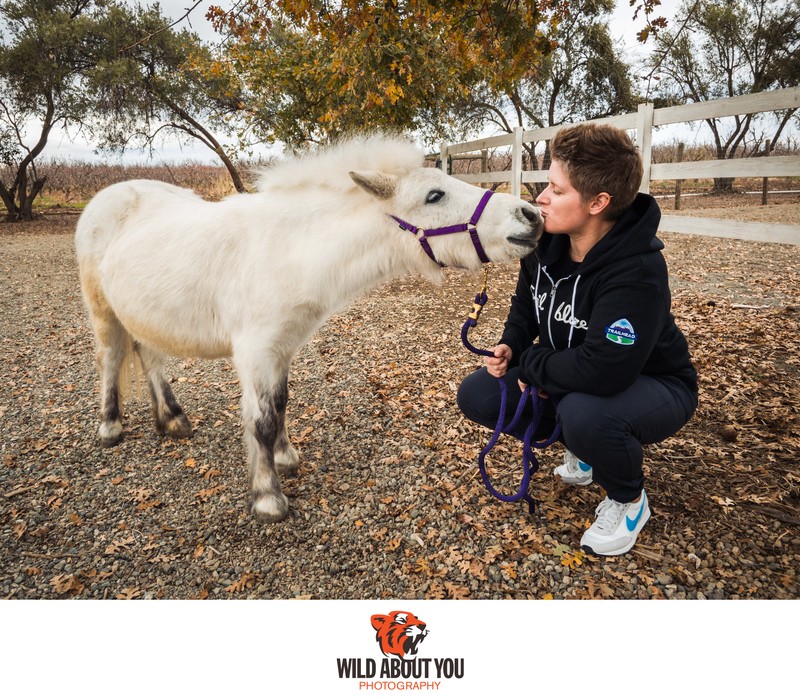 WHO CAN DO A VIRTUAL PHOTOSHOOT? Anyone with an iPhone or Android, a strong internet connection, a space with good light, and a great sense of humor! These photo sessions aren't just for families and businesses. Maybe you need a headshot or a thumb-stopping photo for your dating profile? Maybe your band needs new promo shots? Or maybe you're going on vacation with your boo and would like something a bit more cinematic than a hand-held selfie to commemorate your time together? Get in touch to see what we can do for you. The sky really is the limit—as long as there's internet! Check out our gallery to see some of the fun we've captured.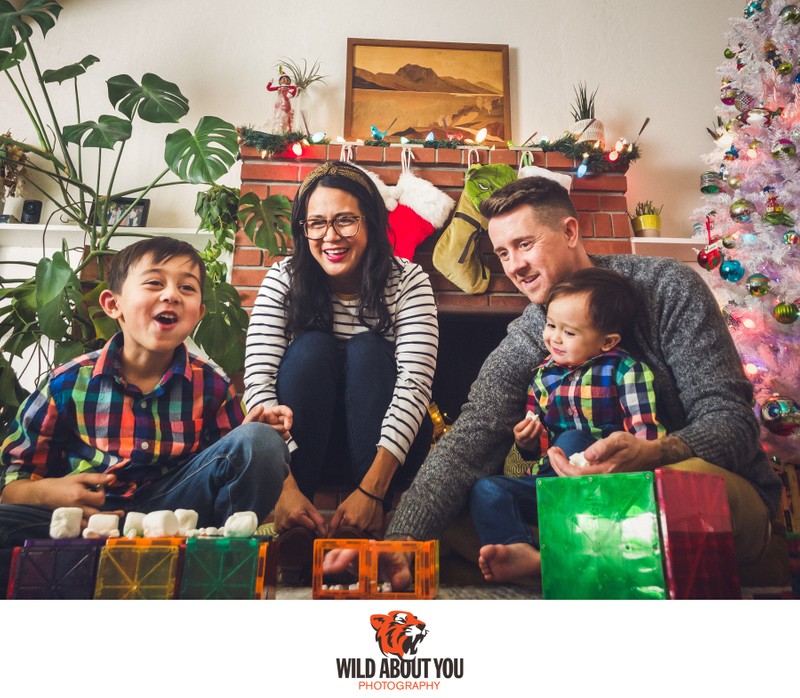 HOW DOES IT WORK? Before the session, we'll schedule a consultation with you to learn more about what you'd like to capture and the space(s) you're considering. Feel free to be as creative as you'd like—we'll provide guidance all the way. Once our phones are connected, we'll tell you where to put your phone and yourselves. It'll feel totally ridiculous but be totally fun!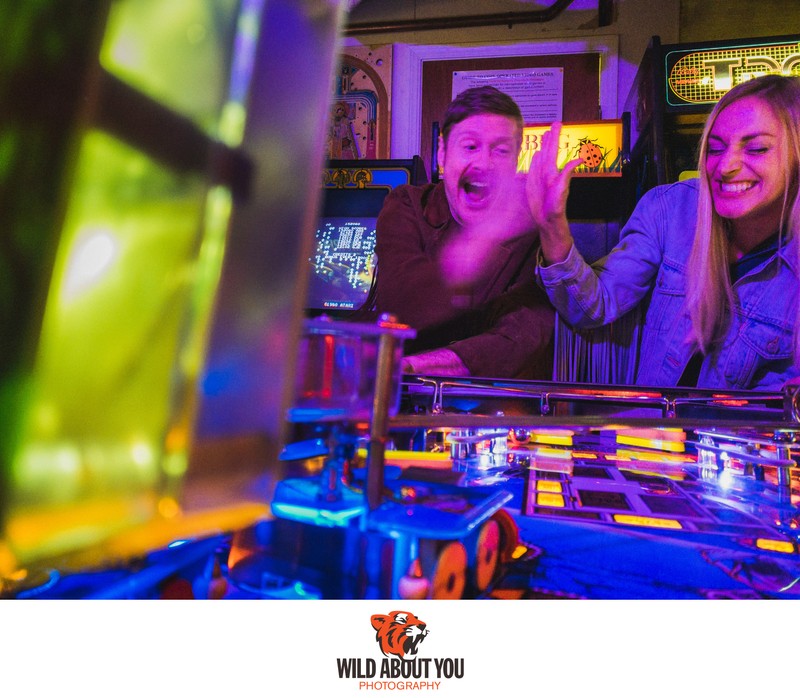 HOW MUCH? Our virtual photoshoots start at $150 and include a consultation, a 30-minute session, edited high-res digital files that can print at least 8"x10", and prints. Still have questions? Hit the button below! We can't wait to create phone magic with you!