RAVES
Some kind words from our clients
---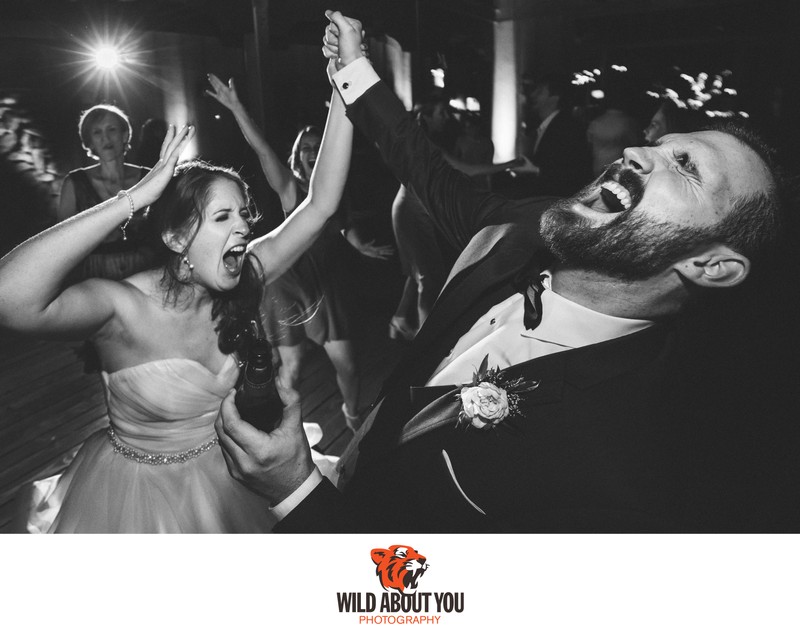 ANNAMARIE + SCOTT
MARRIED: Nestldown (Los Gatos, CA)
We hired Lily & Chris for our wedding at Nestldown and they seriously made our day amazing. My husband & I are not big photo people but, of course, wanted our day documented. Lily & Chris kept us on our tight schedule so that we could get to our party as fast as possible, and made us and our family feel super comfortable while taking photos. They were incredibly responsive prior to the big day and delivered 110%. We highly recommend them.
* * * * *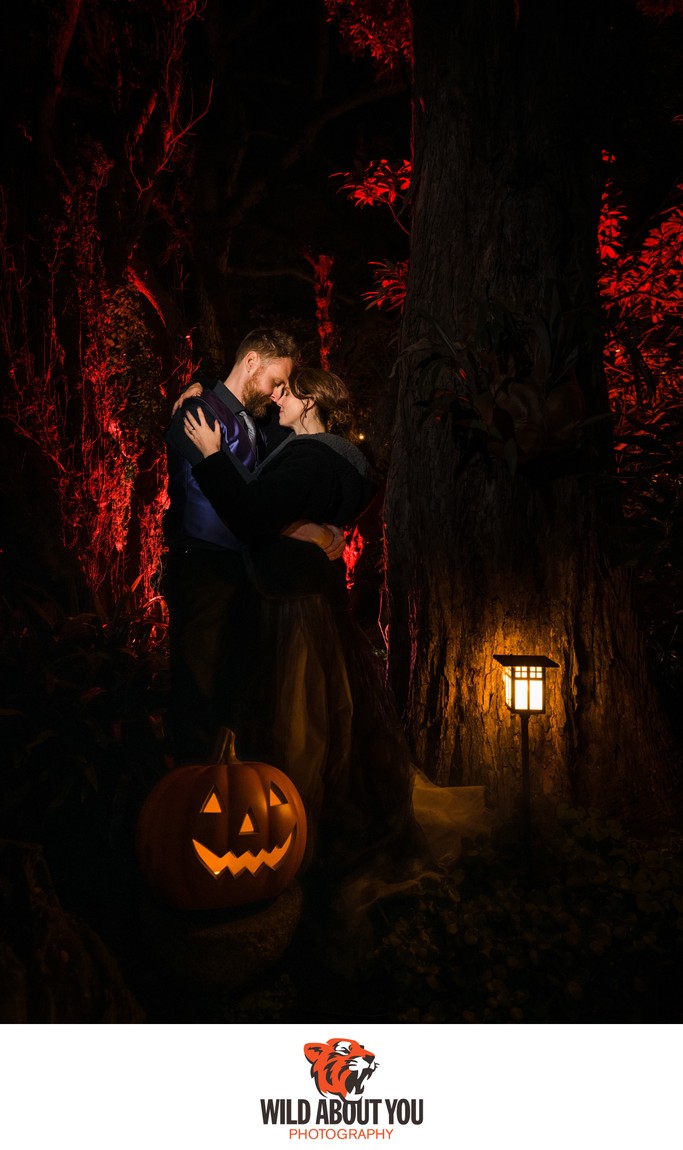 JENNY + ADAM
MARRIED: Swedenborgian Church (San Francisco, CA)
We could not have asked for a more perfect photography team than Lily & Chris. Not only are they talented artists, they were so much fun to work with! They gave us exactly what we wanted and captured the mood and vibe perfectly. We did NOT want standard boring wedding and engagement photos and, man, did they deliver! Every photo is glorious and unique! They do amazing things with light and we can honestly say we've never seen any other photos like ours. Put Wild About You at THE TOP of your wedding budget—you will not regret it!
* * * * *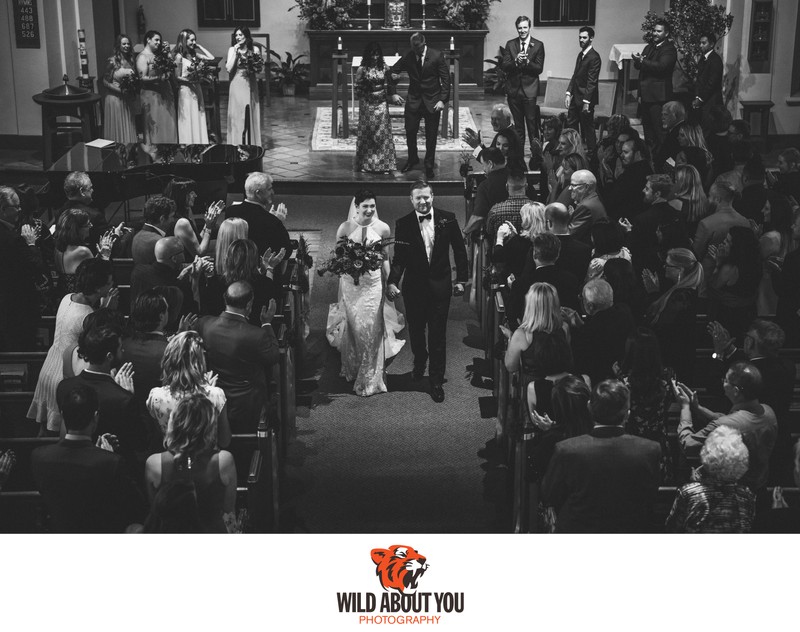 LAUREN + ROBBY
MARRIED: St. Jerome Catholic Church & Berkeley Country Club (El Cerrito, CA)
We loved Wild About You's style from the moment we stumbled upon their website. We were both worried that we were going to constantly notice the photographers at the wedding and it would ruin the moment, but that was not the case at all. Lily & Chris were able to integrate themselves so well that we barely noticed them around us; however, we still have fantastic photos. (The candid shots are our favorite.) They're great at what they do and are a blast to work with, too! They both made us feel very comfortable and everyone enjoyed working with them. Thanks to them, things ran smoothly and efficiently and we were able to spend time taking great photos and even more time partying with our friends and family!
* * * * *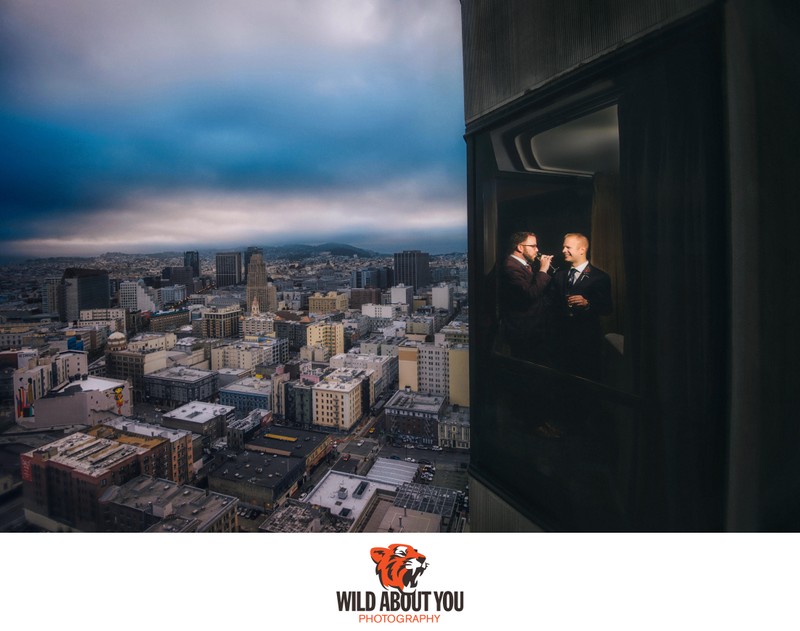 JIM + SCOTT
MARRIED: Parc 55 (San Francisco, CA)
Jim's words: We cannot thank Lily & Chris enough for doing such a wonderful job at our wedding. They put us at ease throughout the stress of the day, interacted so wonderfully with our guests (so many people told us how much they LOVED them!), and they captured the special moments of the day beautifully. They both have such an eye for breathtaking shots, and I love the way they look at the world! Thank you, Lily & Chris, for not only photographing the day, but also helping us stick to the plan, helping us keep everything together, and reminding us to take moments throughout the night to step back and take it all in. We cannot imagine better photographers, and feel so lucky that we had them there!
* * * * *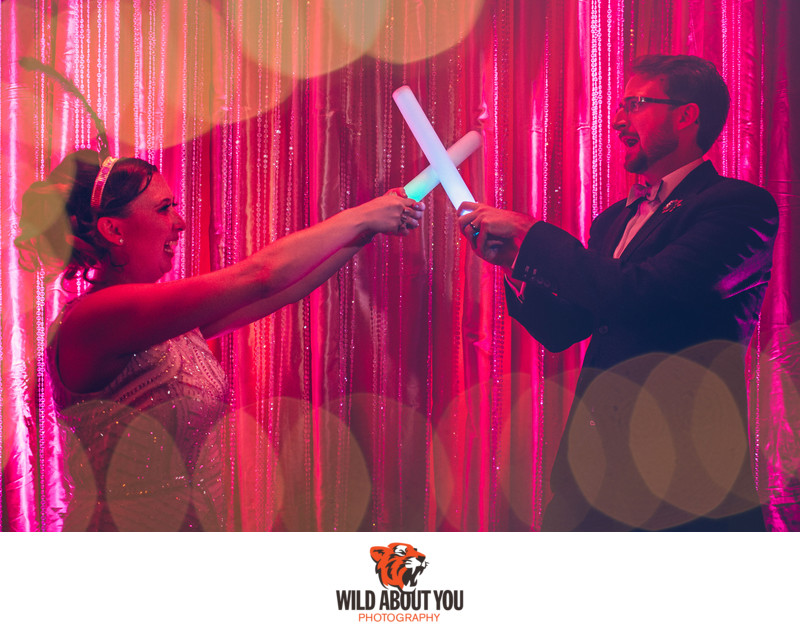 KRISTEN + BRYAN
MARRIED: City Club of San Francisco
Chris & Lily are AMAZING photographers. Our wedding pictures are the most magical pictures we've ever seen. They also did our engagement photos, which were equally as magical. They are so open to any ideas and were enthusiastic about our little nerdy details. We felt so comfortable with them the day of our wedding. We wish we could give them 10 stars!
* * * * *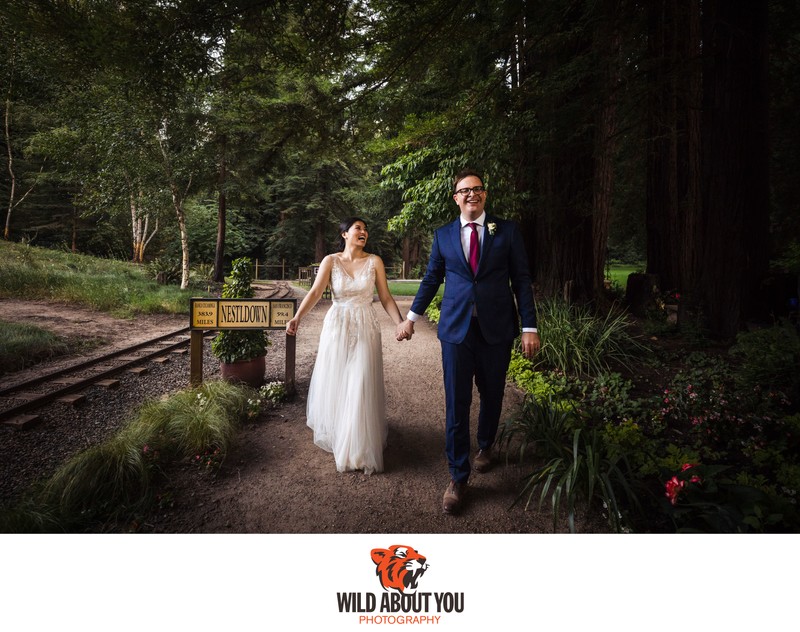 AMINAH + COLIN
MARRIED: Nestldown (Los Gatos, CA)
We hired Chris & Lily for our wedding at Nestldown. We loved the photos of our day, and our family around the world were amazed. Chris & Lily captured the day exactly as it happened, and they were so good with our family, too! We beyond highly recommend them!
* * * * *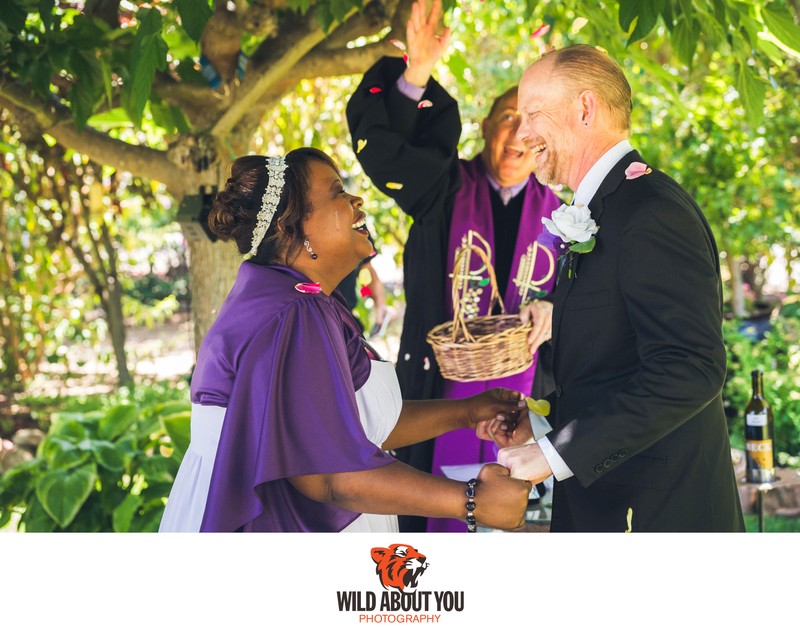 MARYLEE + CHRIS
MARRIED: Private vineyard (Napa, CA)
Marylee's words: We can't say enough about how amazing Chris & Lily were. We eloped in Napa and it was just the two of us. Since my mom was going through chemo at the time, we knew that photos would be the only way she could experience our wedding day. I was very nervous about having photographers I'd never met before (I don't like pictures of myself, generally), but I loved their blog. I am SO happy we found Wild About You! They captured our day perfectly without it seeming forced or staged. Everyone has commented that they felt like they were just there, looking along, as they browsed our photo albums. They even recorded the song I sang to my new husband (not a service they generally offer) so that I could share it with my mom as well. What a precious memory. Thank you both so much for helping make our day beautiful and special!
* * * * *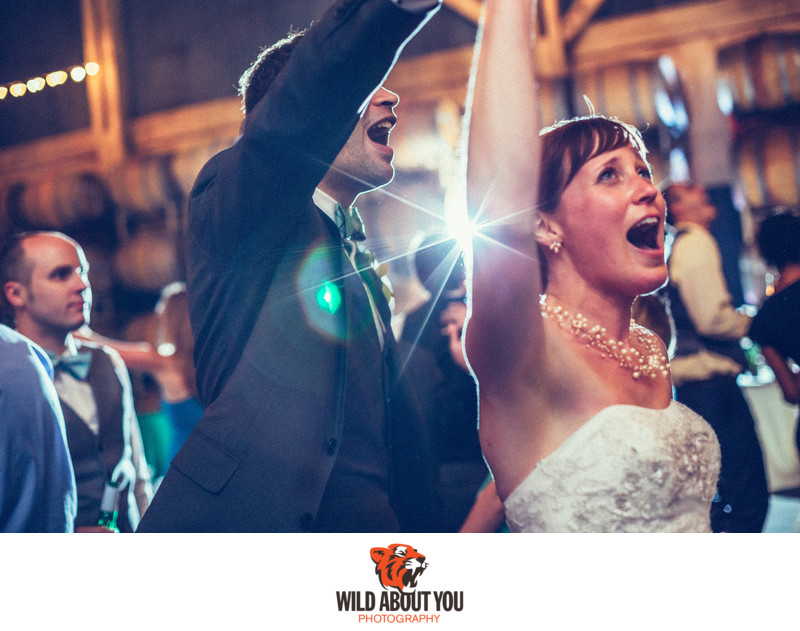 ANDREA + BC
MARRIED: The Winery SF (San Francisco, CA)
Our wedding passed in the blink of an eye and we couldn't be happier that Chris & Lily were there to capture it. We don't know how they did it, but they got absolutely beautiful shots of our most memorable moments (and even some we missed!) without being intrusive. We wholeheartedly recommend them to anyone planning a big event.
* * * * *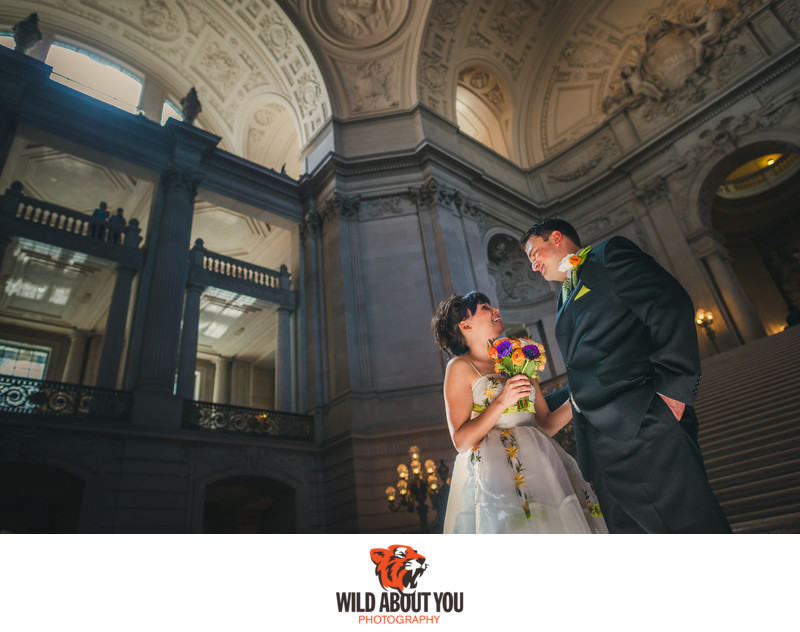 BREANNE + ADAM
MARRIED: San Francisco City Hall
Lily & Chris did a wonderful job with our wedding. We would have endorsed them even without the stunning pictures because they made the experience easy and enjoyable. We have their friendly and outgoing nature to thank for this. They turned downtime into opportunities for creative photo sessions. As for the pictures themselves…they are well-crafted and heartwarming. We couldn't be more pleased with Lily & Chris's work.
* * * * *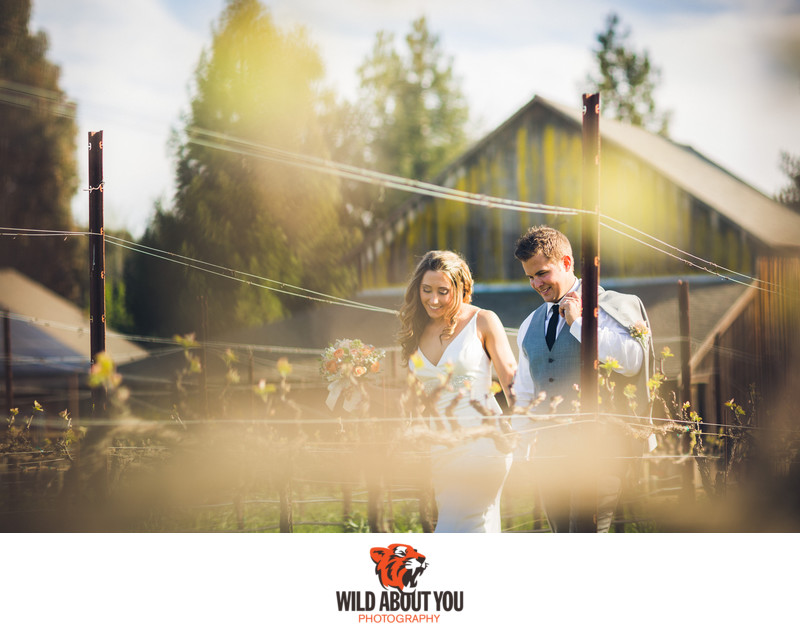 NOELLE + WADE
MARRIED: Reid Family Vineyards (Napa, CA)
Noelle's words: Being a bride from out of state [Texas], I was overwhelmed with having to plan a destination wedding in Napa. Well, Wild About You Photography absolutely crushed any intimidation or apprehension I felt about destination wedding photography! They were so kind, knowledgeable, and available any time I needed to discuss my vision. We met them for the first time on our wedding day, but it was as if we knew them already! Our friends and family were amazed by the quality photography, and Wade and I were so pleased with how they just "got" us. Thank you, Lily & Chris! We couldn't have asked for better photographers for our special day!
* * * * *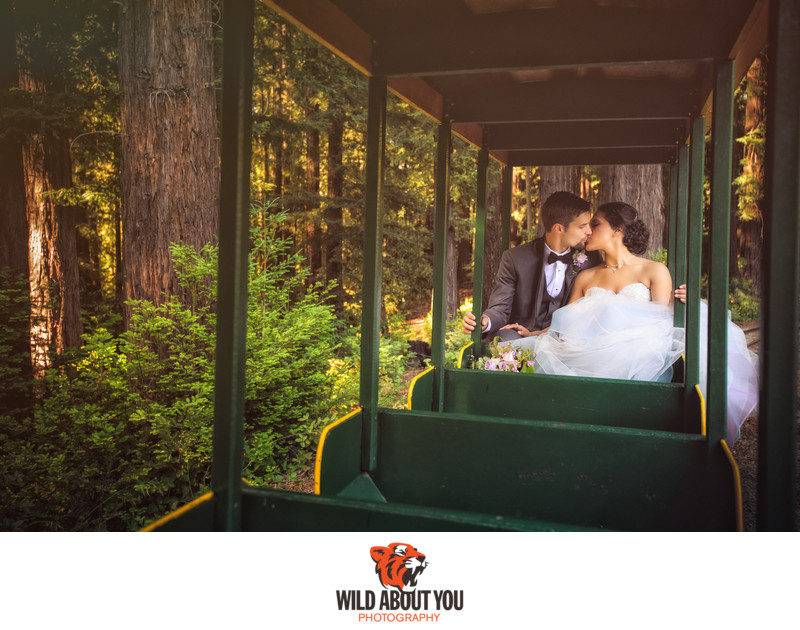 ASHLEY + MATT
MARRIED: Nestldown (Los Gatos, CA)
You guys are THE best!!! When we initially started looking for wedding photographers, we were completely disheartened by the lack of vision of the photographers we were finding...until we found you! Coming across your website was one of the luckiest things that could have happened to us. During the wedding planning process, you were so communicative and helpful, which made it so much more enjoyable. And now on to the wedding photos: WOW. Just WOW. Every single photo is a work of art and awesomeness. You kept us, our family and our bridal party relaxed and in a state of play, which you can absolutely see in the photos. You were also everywhere and nowhere. It was insane. You captured every magical moment that we could have hoped for. Also, the animated gifs you created of us are AHMAZING. Yet another example of your out-of-the-box style and super-duper creativity. You were so much more than photographers. It felt like having good, extremely talented friends take our wedding photos. Thank you so much for being one of the biggest parts of what made our wedding day so incredibly special.