WHO ARE YOU?
Best Friends, Wildly in Love
---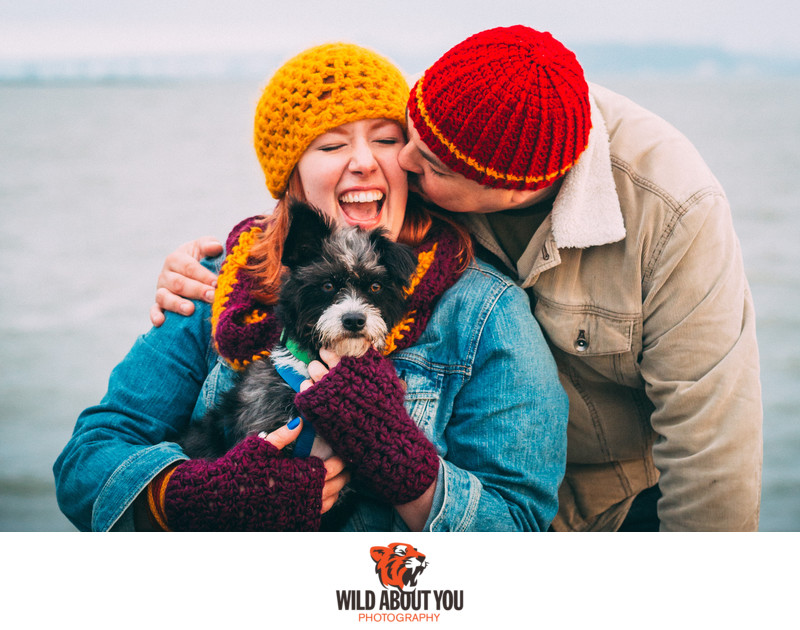 You're comfortable in your own skin and enjoy simply being together.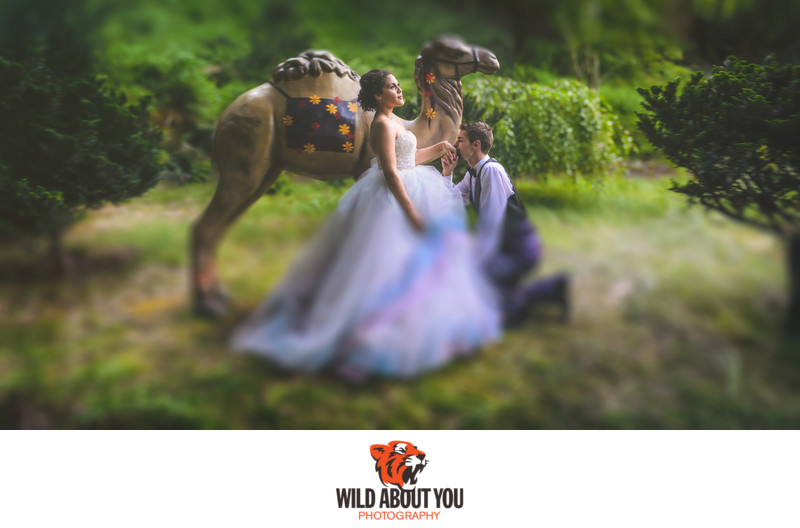 You're quirky, creative, and imaginative.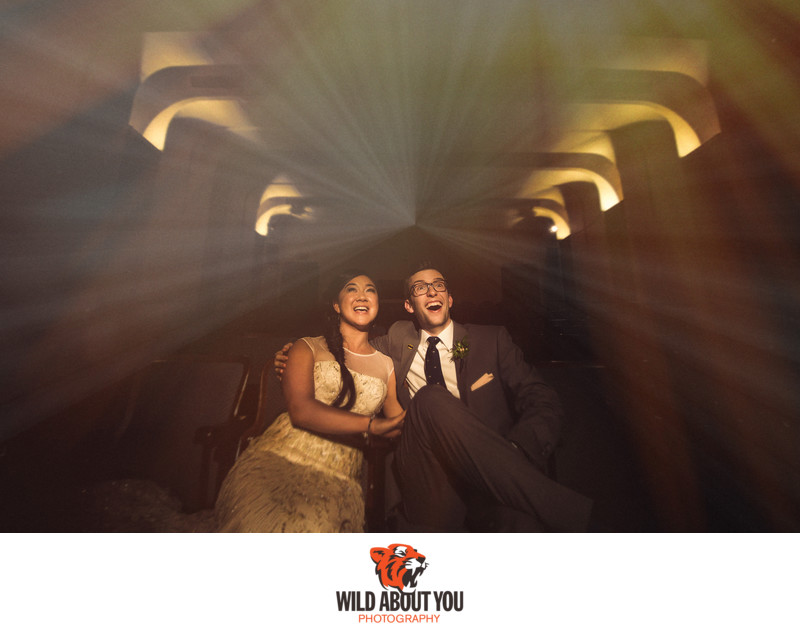 You love experiencing the world through travel, film, art and photography, books, and food.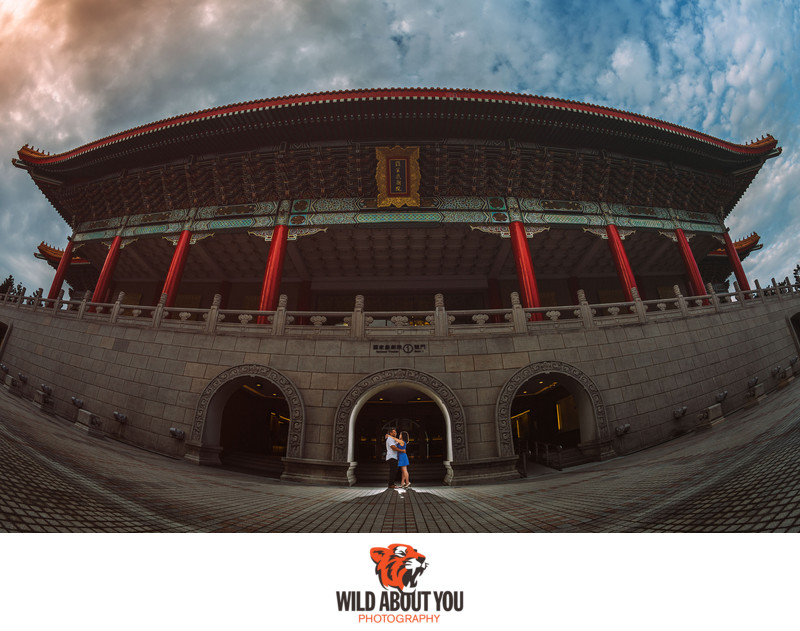 Wherever you are in the world, contact us when you're ready for us to capture your unique love story. We can't wait to meet you!