ELOPEMENT PHOTOGRAPHY
San Francisco Bay Area Elopement Photographers
---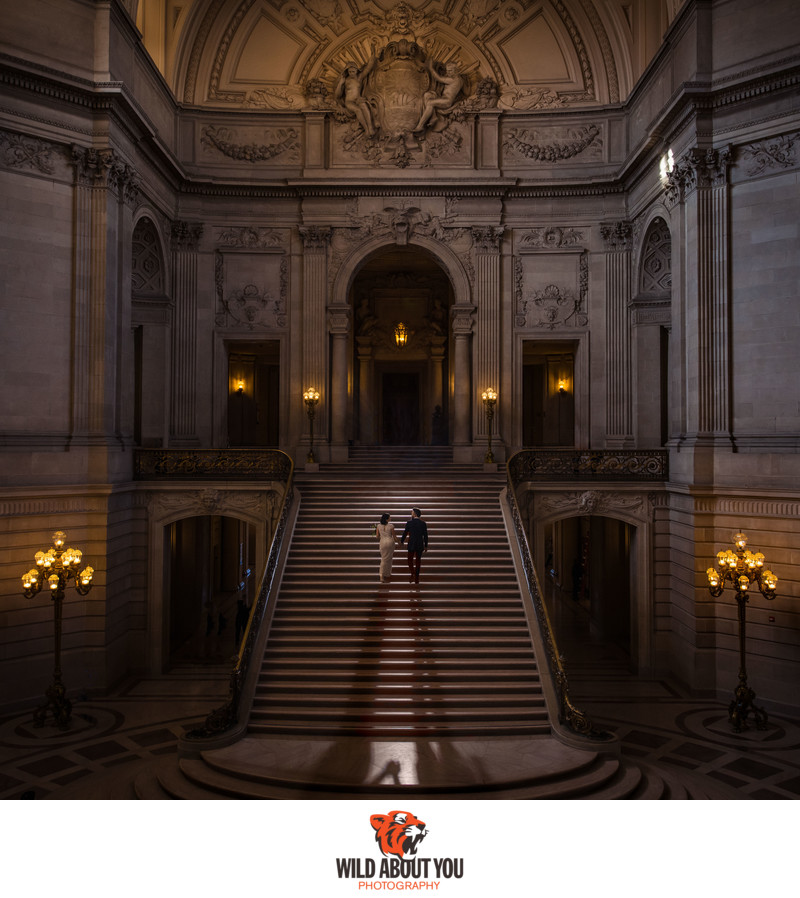 Are you having a civil ceremony at San Francisco City Hall or planning a micro-wedding in a loved one's backyard, in a Wine Country vineyard, or on a blustery Marin mountaintop? Then our elopement/intimate wedding special might just be the thing you're looking for. It starts at $1799, and we can also serve as your witnesses for no extra charge. Have you settled on your date? If so, get in touch to make sure we're available to capture your special day.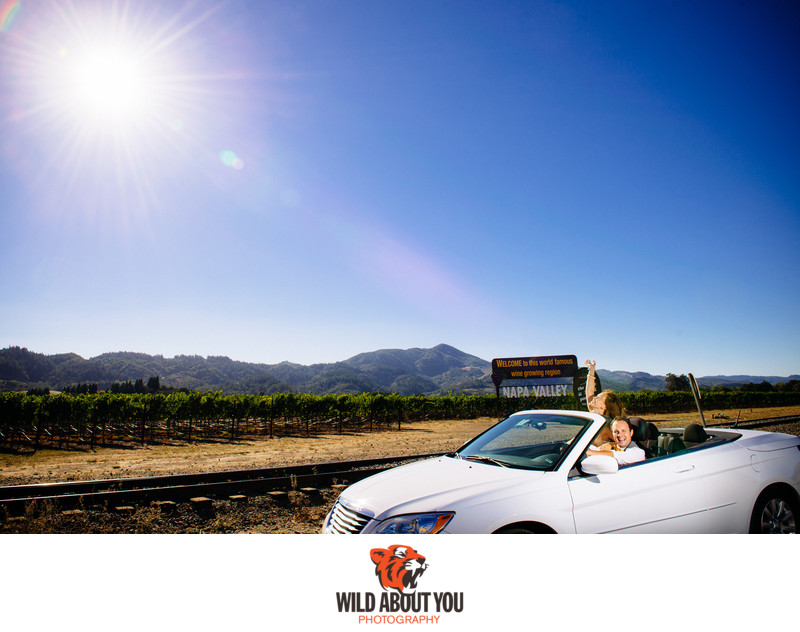 If you aren't quite sure how or where to elope, we're happy to help you brainstorm. Contact us to start planning the next chapter of your life journey!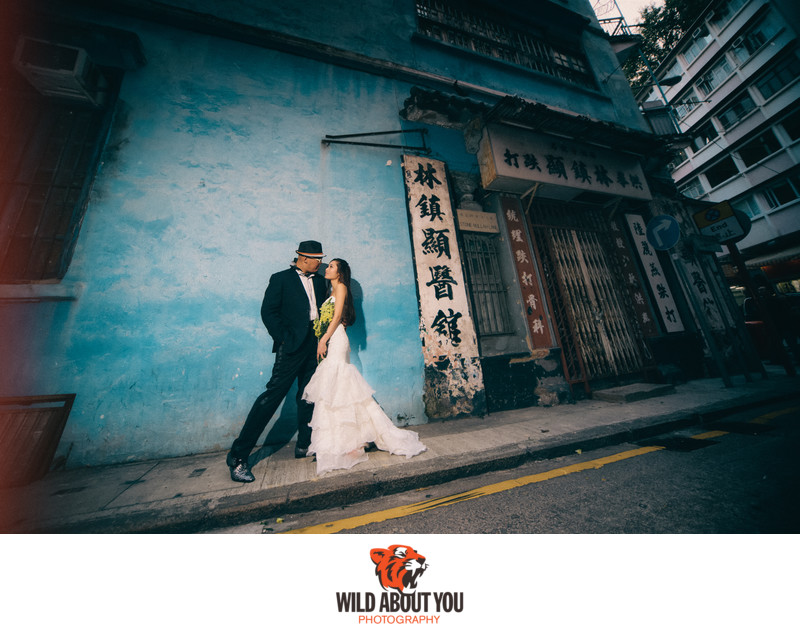 What? Your elopement isn't in Berkeley, Oakland, San Francisco, or the greater Bay Area? No problem! We love to travel (pandemic permitting) so don't be shy about asking us to follow you to the far reaches of the earth! Please contact us for more information. We look forward to hearing about your plans!