BRAND & CORPORATE PHOTOGRAPHY
San Francisco Bay Area Brand & Corporate Photographers
---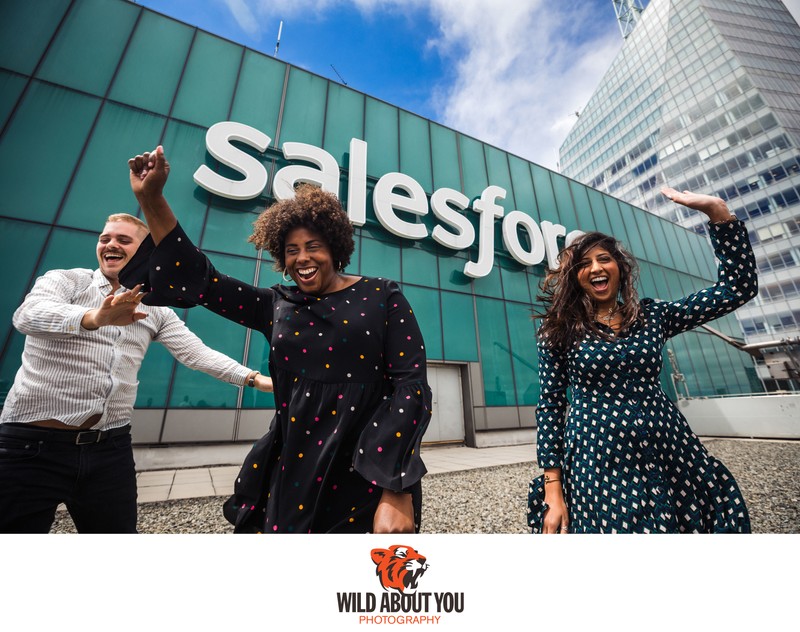 If you're checking out this page, you know that photography is an essential investment for every business, whether you're a one-woman show, a start-up of three, or a Fortune 500 company. Your website, blog, and social media channels cannot survive on text alone.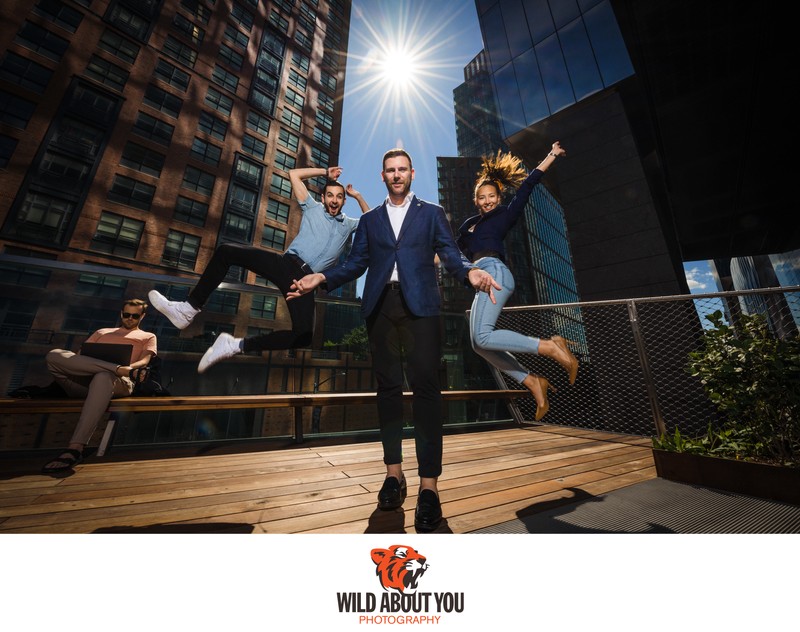 But not all photography is the same. Sterile stock photos are fine for some companies, but those that know better demand photography that reflects their brand. We'll work with your creative directors to create thumb-stopping campaigns. We'll showcase your company and your employees with fun environmental portraits and dynamic workplace "candids." We'll capture the action and spirit of your events in a thoughtful, cinematic way. Ready to get started? Contact us! We can't wait to hear about your vision!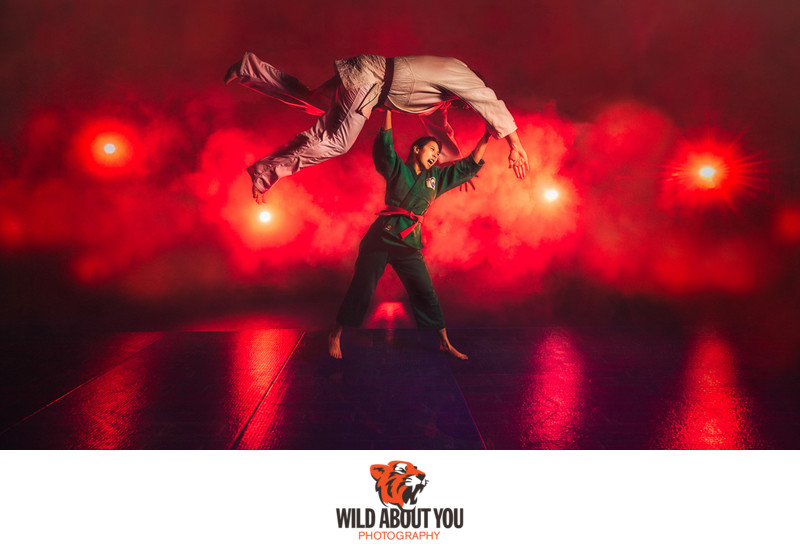 All businesses, regardless of size, deserve to shine. We offer custom brand photography that will help your business, small or large, tell your unique story. Let us amplify your brand and online presence!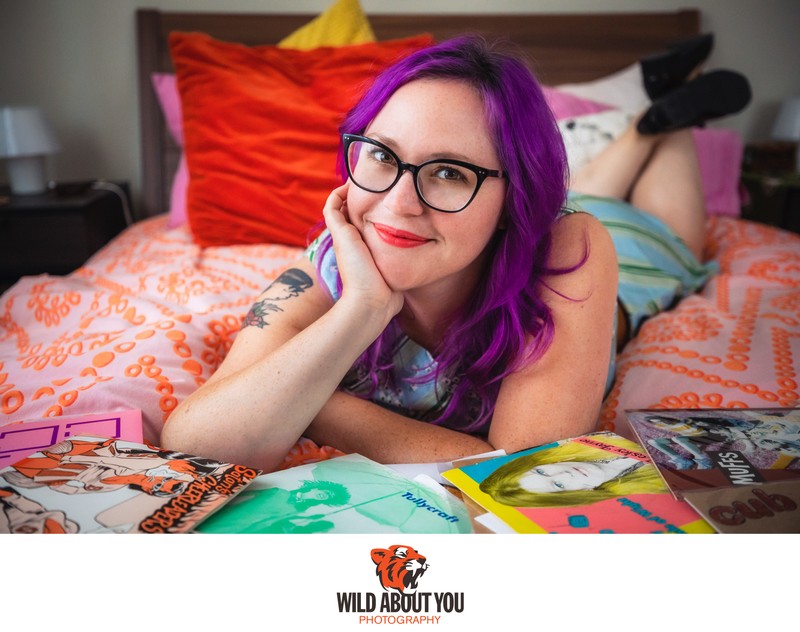 If you're a DJ, chef, writer, artist, or other type of creative looking for personal branding for your website and social media channels, we got you! Get in touch to chat about your needs and goals. Personal branding sessions begin at $350.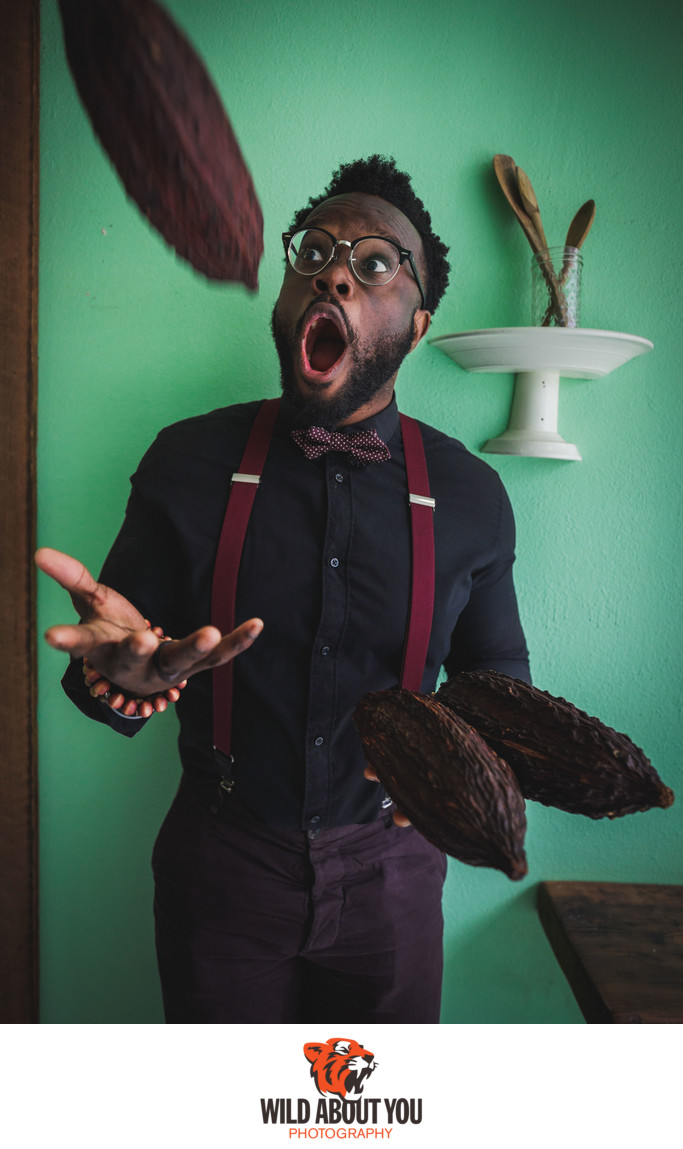 Totally overwhelmed and don't know where to begin? Contact us! We're here to help you strategize.