PRICING
San Francisco Bay Area Wedding & Lifestyle Photographers
---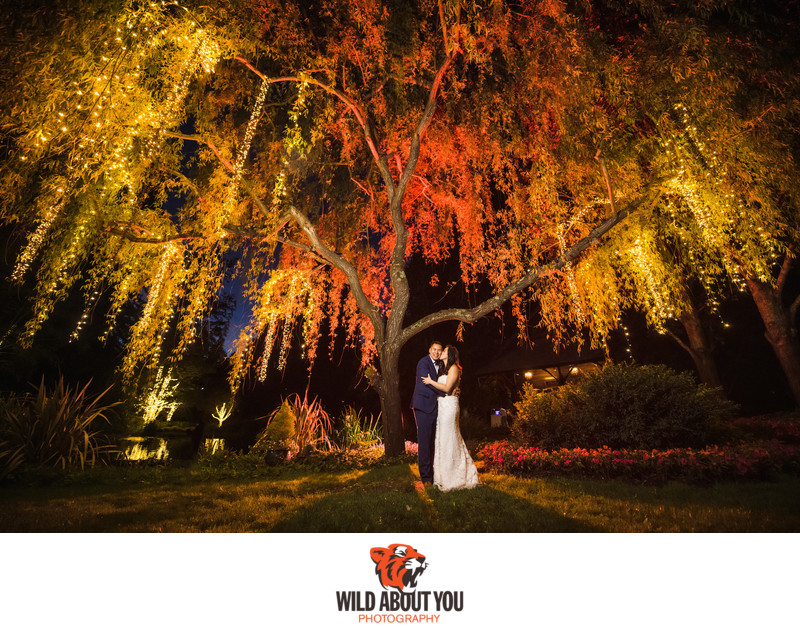 Our wedding collections start at $4299 for full-day coverage and include a variety of options, such as engagement sessions and custom-designed family heirlooms in the shape of albums and books. Have you settled on your date? If so, get in touch to make sure we're available to capture the magic of your special day.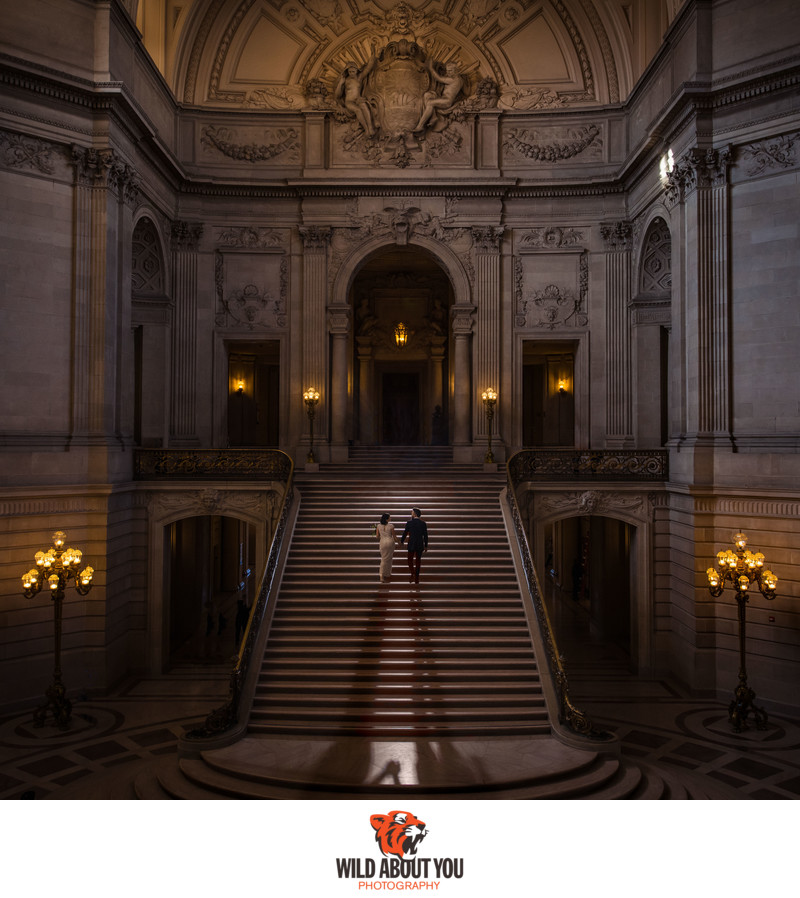 Are you having a civil ceremony at San Francisco City Hall or planning a small wedding elsewhere? Contact us to find out more about our elopement/intimate wedding specials, which start at $1750.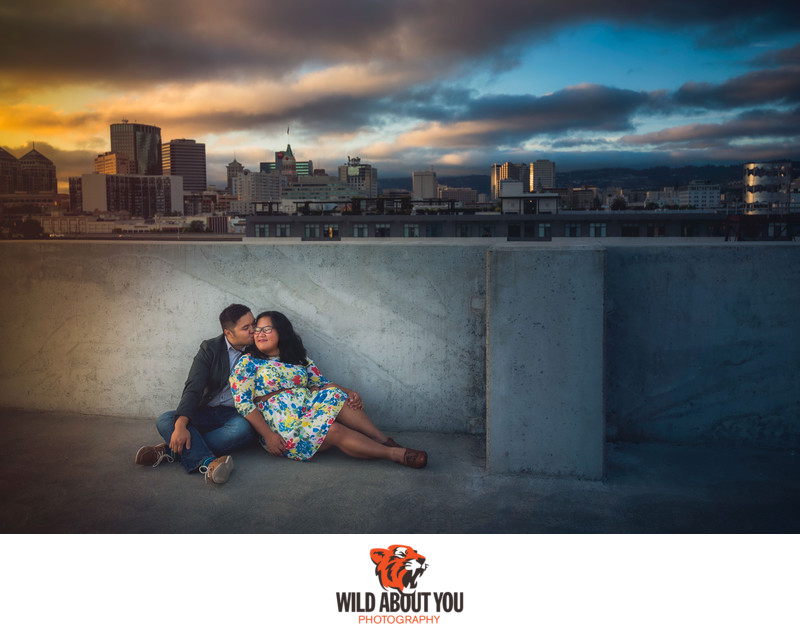 Our engagement sessions are a wonderful way to get comfortable in front of our cameras before your wedding day, as well as create fun mementos that you'll cherish for years to come. These photos can be used for your save-the-dates, wedding websites, guestbook, and favors; to decorate your walls; or simply shared with family and friends.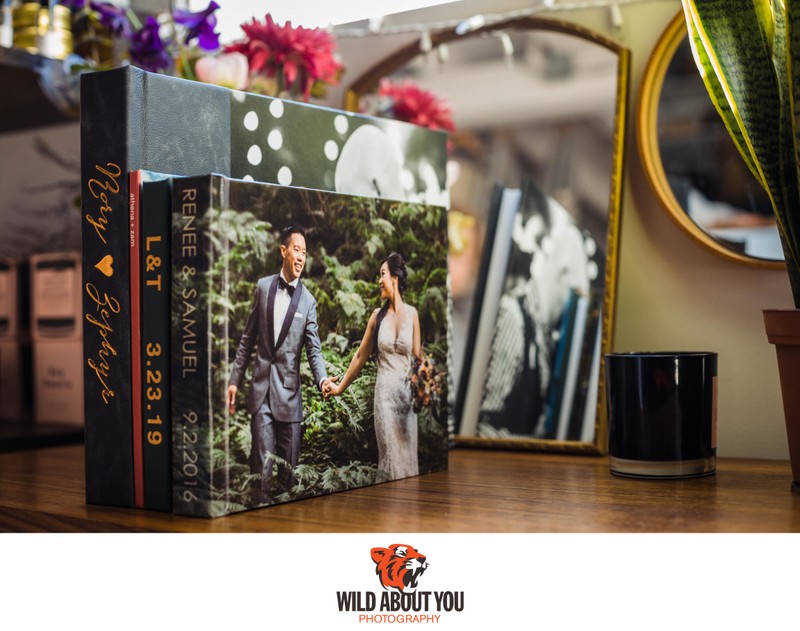 Showcase your wedding and engagement photos with our luxury albums and bookstore-quality photobooks.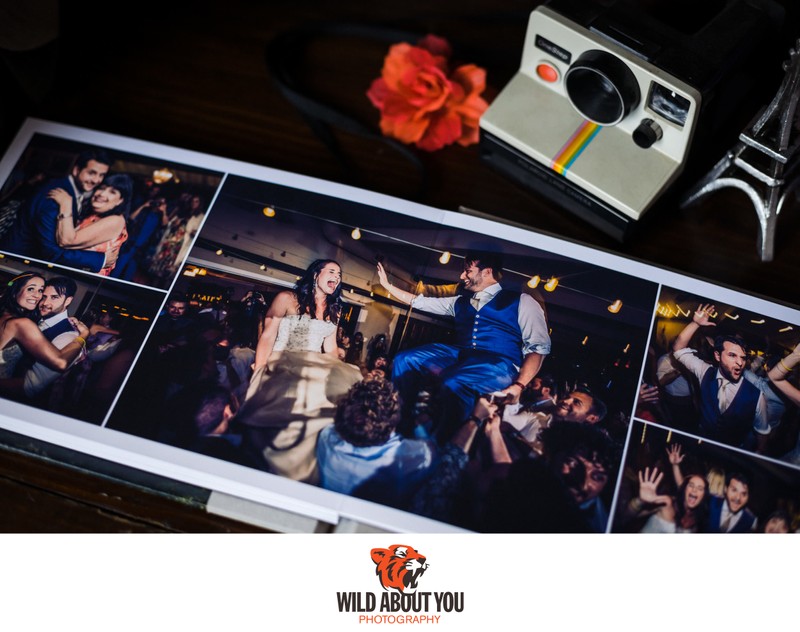 Our lay-flat albums are gutterless and feature thicker, matte giclee paper (the same kind used for museum-quality fine-art prints). The result? Sharper images and more vibrant colors that will last generations.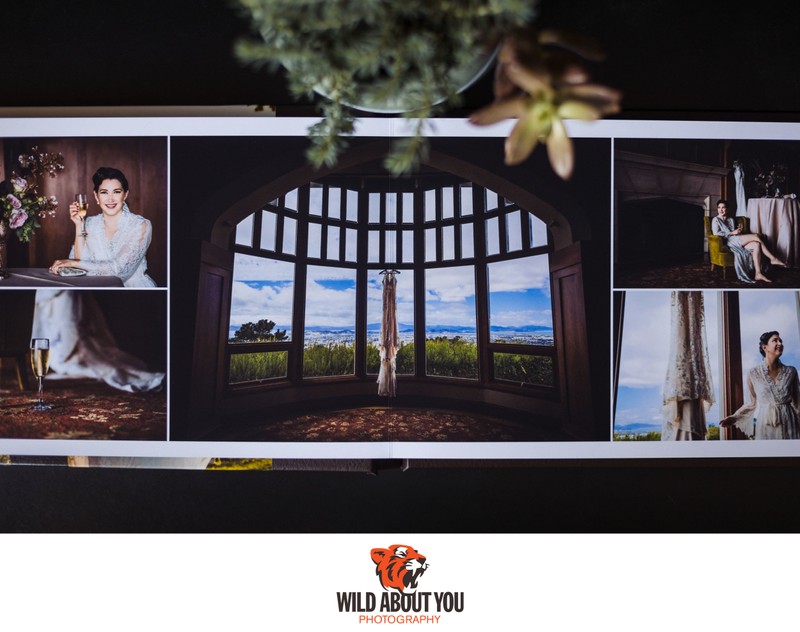 No gutters also mean seamless and stunning presentations of your special day.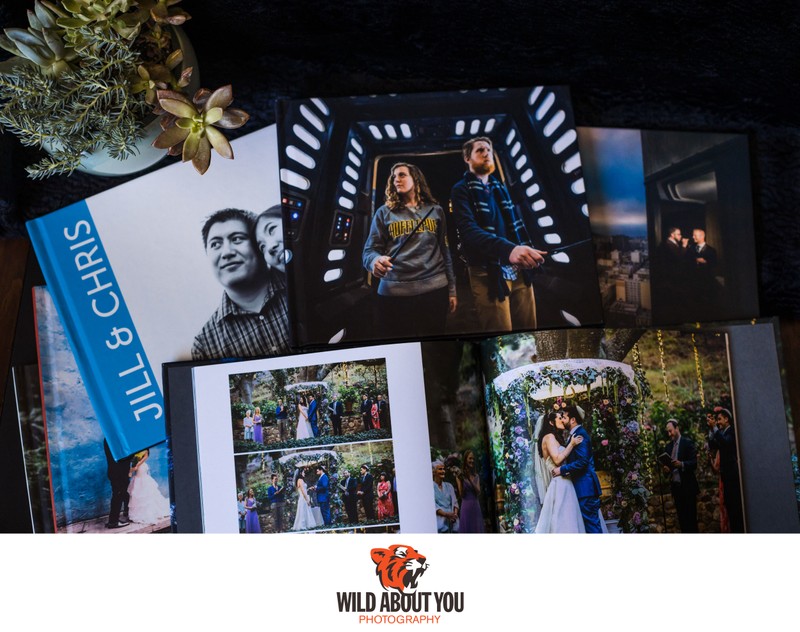 Our photobooks make fabulous guestbooks for signing as well as gifts you and your loved ones will treasure.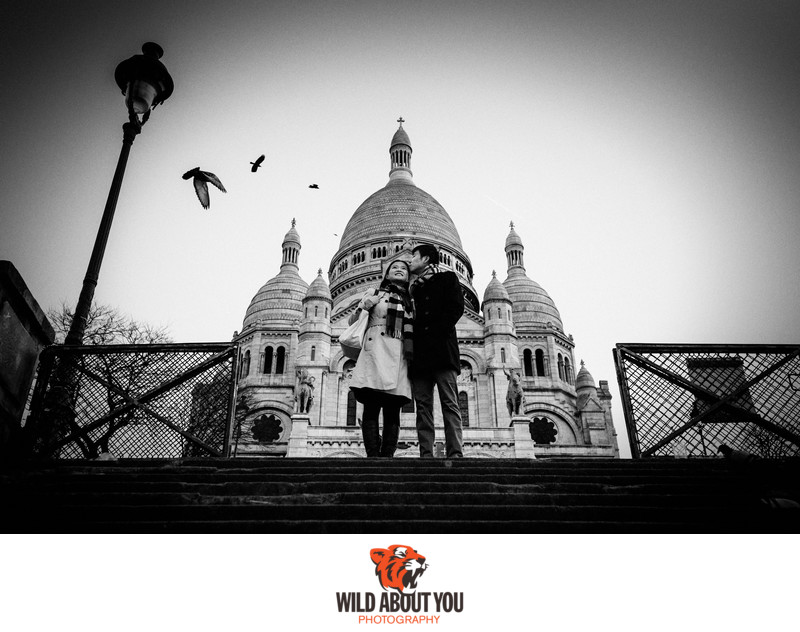 What? Your wedding isn't in the Bay Area? Or you'd like us to document your honeymoon adventures? No problem! We love to travel so don't be shy about asking us to follow you to the far reaches of the earth! Please contact us for more information. We look forward to hearing about your event!